Navigation for Station navigation
Finau Fonua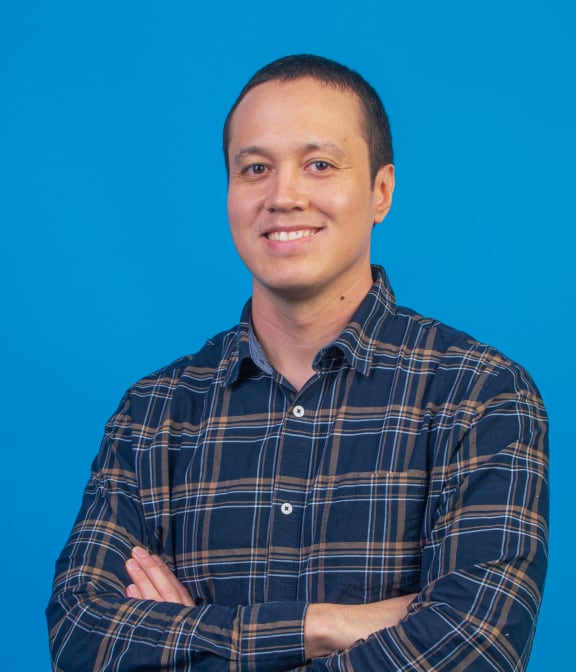 Finau Fonua is a journalist with RNZ Pacific and is of Tongan and English heritage. He was born in Wellington, raised in Tonga and now lives and works in Auckland. Finau studied Journalism at Canterbury University and went on to work at Matangi Tonga Online, a news agency in Tonga, before joining RNZ Pacific in early 2022.
Finau is an avid sports fan who also enjoys hiking, cooking and gaming.
RNZ Programmes
A bulletin of Pacific News and a sports report.
Search results for Finau Fonua