Navigation for Radio navigation
RNZ National broadcasts 24 hours a day, featuring the best in news, current affairs, Māori programming, series, readings and music – plus podcasts, a live audio feed and on-demand programmes.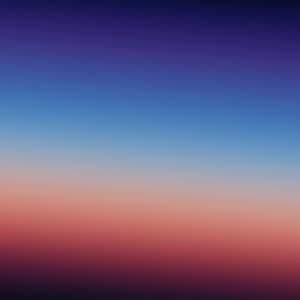 Navigation for Station navigation
Today's Schedule
A selection of the best RNZ National interviews and features.
New Zealand's early morning wake-up call
RNZ's three-hour breakfast news show with news and interviews, bulletins on the hour and half hour.
Current affairs and topics of interest.
RNZ news, followed up by updates and reports.
An upbeat mix of the curious and the compelling, ranging from the stories of the day to the great questions of our time (RNZ)
An hour of discussion, featuring a range of panellists from right along the opinion spectrum, together with expert phone guests (RNZ)
RNZ's weekday drive-time news and current affairs programme
6:30 PM

.

Trending Now
Highlighting the RNZ stories you're sharing on-line
RNZ's weeknight programme of entertainment and information
7:08 PM

.

Mr Lyttle meets Mr Big
We continue our new podcast series as we investigate one of Aotearoa's most controversial investigations and murder trials.
10:00 PM

.

News at Ten
A roundup of today's news and sport
Mark Rogers offers the very best in Americana, alt country, folk soul and blues music (RNZ)
This week's schedule