Navigation for Station navigation
Wallace Chapman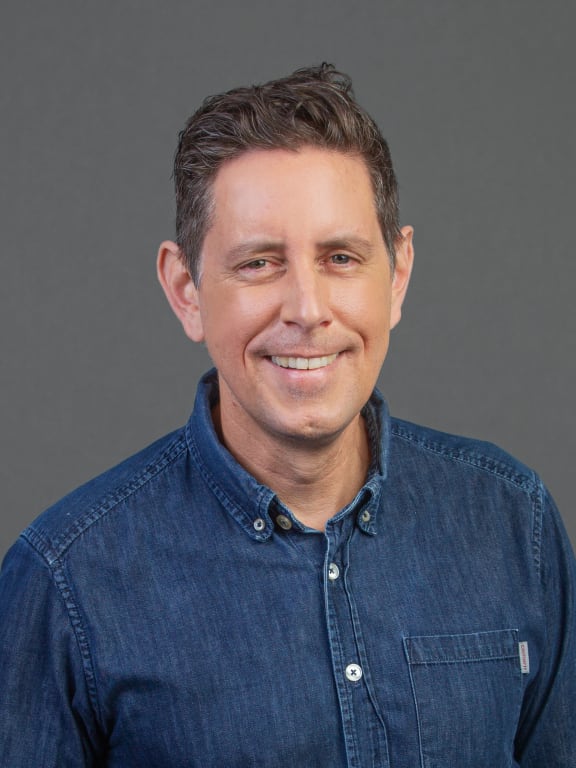 Presenter of The Panel
Graduating with a degree in English and Education from Otago University, Wallace left the halls of academia and a proposed Masters, to head into media as Creative Director of Radio One 91FM Dunedin, where he also hosted popular arts and current affairs show The Saturday Late Breakfast.
A phone call and a job offer in 2001 from radio 95bFM saw Chapman back in his home town of Auckland to head up the bFM Creative Director role for 5 years, penning many classic ads.
After a time as fill in host for Russell Brown's Wire, a year as 95bFM Breakfast host cemented Chapman's name as someone who brings a depth and context to discussing issues, combined with an engaging, informed and idiosyncratic style.
Chapman has been the breakfast show host on KiwiFM, and since 2011, a host on Radio Live. He started his television work reporting stories on media satire show Eating Media Lunch, and is the host of the unique 'pub politics' show Back Benches. Now in its seventh year, Back Benches is described by Time Out, NZ Herald as a 'sort of Top Gear for politics.'
"Fearless, but never mean," is how his interviewing style was described in a Listener article in January 2012. "He's disarming because he asks that very hard question in a very simple, direct way. And he's not mean, so his questions don't upset people".
RNZ Programmes
The Panel features a range of panellists from across the opinion spectrum, together with expert phone guests.
Search results for Wallace Chapman