Navigation for Station navigation
Jesse Mulligan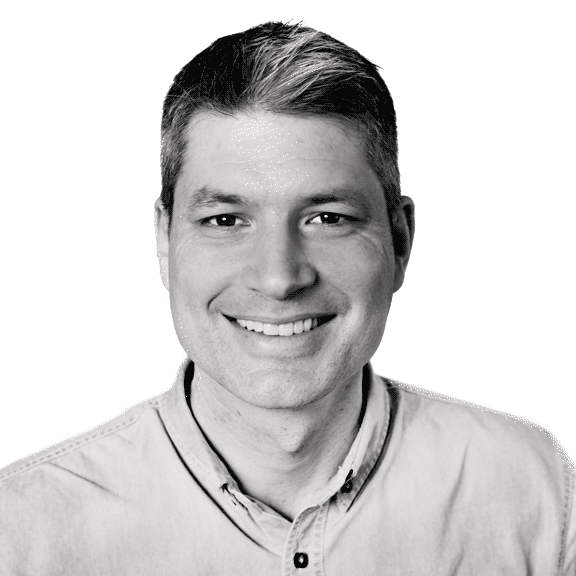 Jesse joined RNZ National in 2015 but spent almost ten years as a commercial radio announcer earlier in his career. Since then he's worked in public relations, television, live comedy and print. He has a strong interest in food, as weekly restaurant critic for NZ Herald Viva, and regular culinary correspondent for NZ Herald Travel. He was a core cast member on 7 Days, a presenter on Seven Sharp and host of TV One's Best Bits. After hosting 1-4pm on RNZ National, he cycles to Three where he hosts The Project each weeknight at 7pm.
Jesse grew up in Hamilton, where he was educated from kindergarten through to his Bachelor of Laws at University of Waikato. He now lives in Grey Lynn with his wife Victoria and their three children.
RNZ Programmes
Jesse hosts an upbeat mix of the curious and the compelling, ranging from the stories of the day to the great questions of our time.

Weekly music sessions from New Zealand performers.

Investment author and columnist Mary Holm talks to Jesse Mulligan every fortnight about her top tips for how to make your money work.
Search results for Jesse Mulligan