Navigation for Station navigation
Sally Round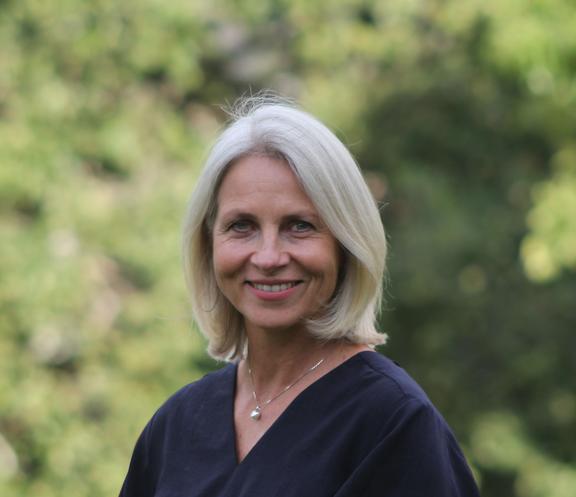 From reporting on the political, economic and social developments in Fiji and the Pacific region for a number of years for RNZ Pacific, senior journalist Sally Round has changed direction - grabbed her gumboots and stepped into Country Life.
Previously to her work with RNZ, Sally ran a small hotel in New Zealand after spending ten years in Hong Kong, reporting and presenting news and current affairs for the broadcasters RTHK and ATV.
RNZ Programmes
Country Life takes you down country roads to meet ordinary people achieving their dreams. We live in a beautiful country...
Search results for Sally Round