Navigation for Station navigation
Corin Dann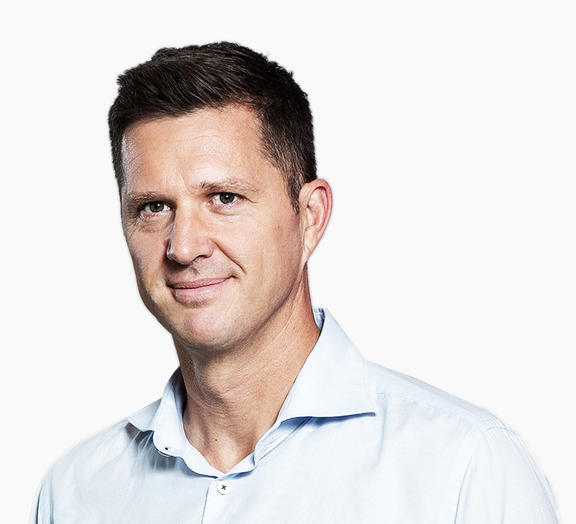 Award-winning political journalist Corin Dann is co-host of Morning Report with Susie Ferguson.
He started his journalism career over 20 years ago at RNZ as a sports reporter, and went on to become RNZ's political and economics correspondent.
In between, Corin was the political editor for One News, hosted Business and Breakfast shows on TV One and presented TVNZ's current affairs programme Q&A.
Corin is married to journalist and author Lotta Dann. They have three sons and live in Wellington.
RNZ Programmes
The most authoritative and comprehensive coverage of local and world events to be found on morning radio happens from 6:00am to 9:00am every weekday on RNZ National.
Search results for Corin Dann