Navigation for Station navigation
Kathryn Ryan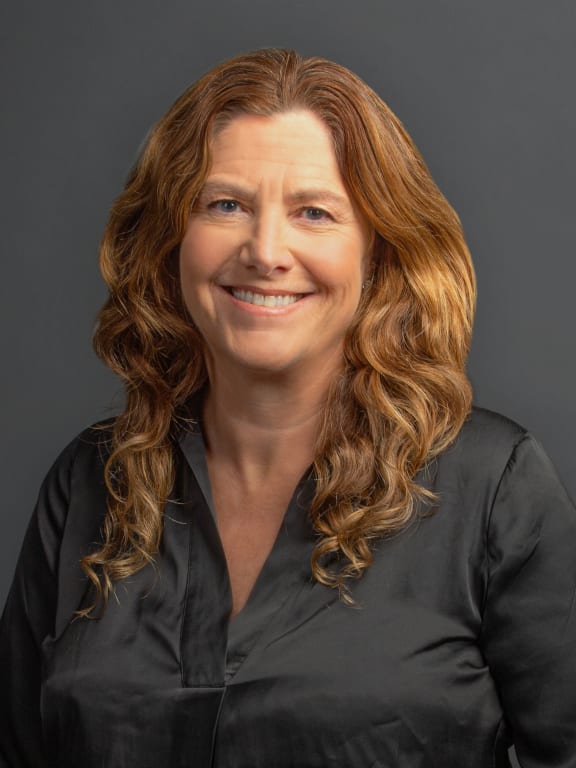 Host of Nine to Noon
Kathryn Ryan grew up in the South Island is now based in Wellington.
She has a BA degree in History and Education, a post-graduate diploma in journalism, and has also completed university study in business and economics.
A journalist for twenty years, Kathryn began in print, and joined RNZ in 1999.
She spent six years reporting on Parliament in RNZ's Press Gallery office, the last three as RNZ's political editor.
She became host of Nine to Noon in May 2006.
Kathryn has covered the last seven general elections in various roles, including co-hosting RNZ's election night programmes.
Kathryn has travelled widely throughout New Zealand and visited around 20 countries in Europe, Asia and the Pacific, as well as the United States and Antarctica.
Her interests include reading, movies, good food and wine, the great outdoors, tramping and sea swimming. She was named 2015 International Radio Personality of the Year by the Association of International Broadcasters.
RNZ Programmes
From nine to noon every weekday, Kathryn Ryan talks to the people driving the news - in New Zealand and around the world. Delve beneath the headlines to find out the real story, listen to…

Nine to Noon's Kathryn Ryan presents interviews to help navigate modern family life
Search results for Kathryn Ryan