Navigation for Station navigation
Susie Ferguson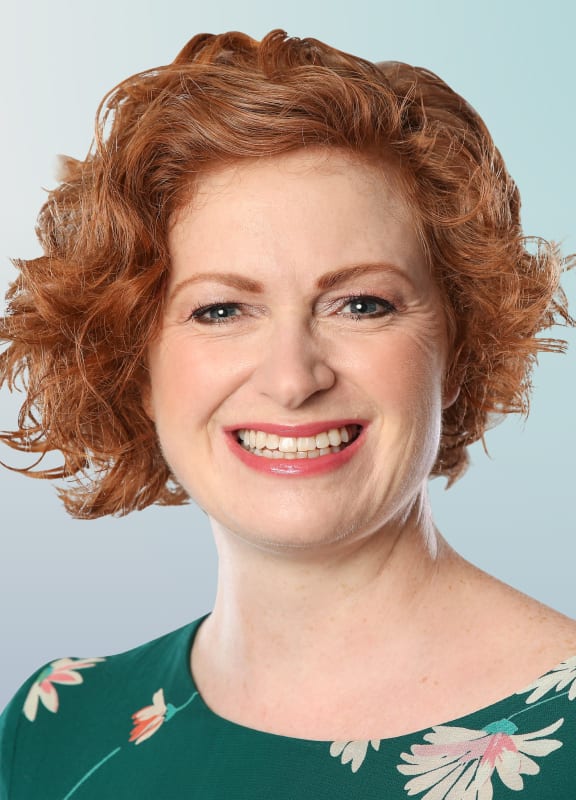 Presenter of Morning Report
Susie worked in Britain for broadcasters including the BBC and ITN. She has reported and presented from around the world including Iraq, Afghanistan, Sierra Leone, Lebanon, Mozambique and the Balkans. Stories she's covered include the Iraq War and the Boxing Day tsunami.
She emigrated to New Zealand in 2009 and after presenting Summer Report and filling in on Checkpoint, she now presents Morning Report.
RNZ Programmes
RNZ's morning news show, featuring comprehensive coverage of local and world events from 6:00am to 9:00am every weekday.

A five-part podcast hosted by Susie Ferguson, covering an issue most of us find hard to think about, let alone discuss - the loss of a baby.
Search results for Susie Ferguson