Navigation for Station navigation
Nathan Rarere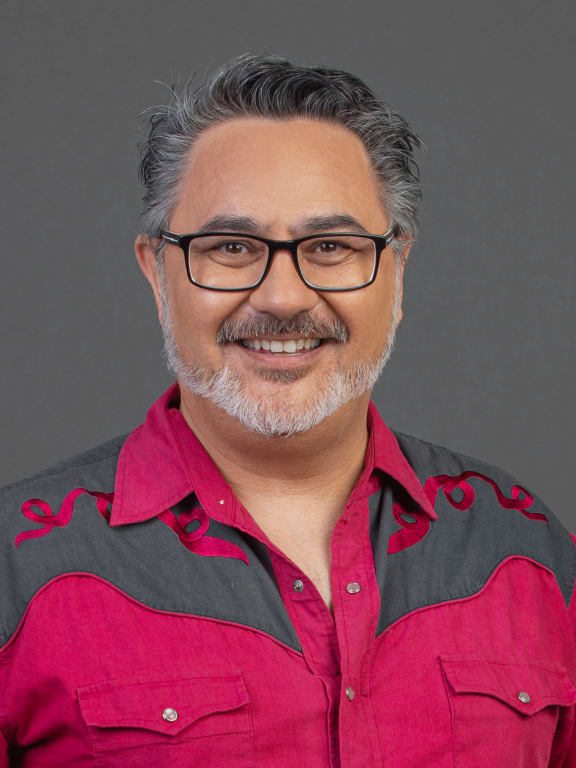 Nathan Rarere (Rongomaiwahine) is an award-winning broadcaster with 30 years' experience across all aspects of radio and television. He's affectionally remembered by Gen Xers as an Ice TV host, going on to present TV3's Super Rugby coverage, Brown Eye (a satirical show co-produced by Taika Waititi) and take on production duties for Seven Days of Sport, and Maori Television's Play. His radio career began while he was still in high school on the mid-dawn shift, and he quickly became breakfast host, a role has held at numerous stations throughout his career. Nathan joined RNZ as a freelancer in mid-2020, stepping in as host of First Up from October through until Christmas, before being announced as the permanent host from January 2021. Nathan's wide-ranging experience and interests make him the ideal fit for First Up, a show that helps Kiwis start their day with a combination of news and lifestyle stories.
RNZ Programmes
News and current affairs with Nathan Rarere, weekdays at 5am.

The best of each day's First Up, with Nathan Rarere. If listening at 5am is too early, then check out our favourite stories of the morning at a time that suits you.
Search results for Nathan Rarere