Navigation for Station navigation
Mark Amery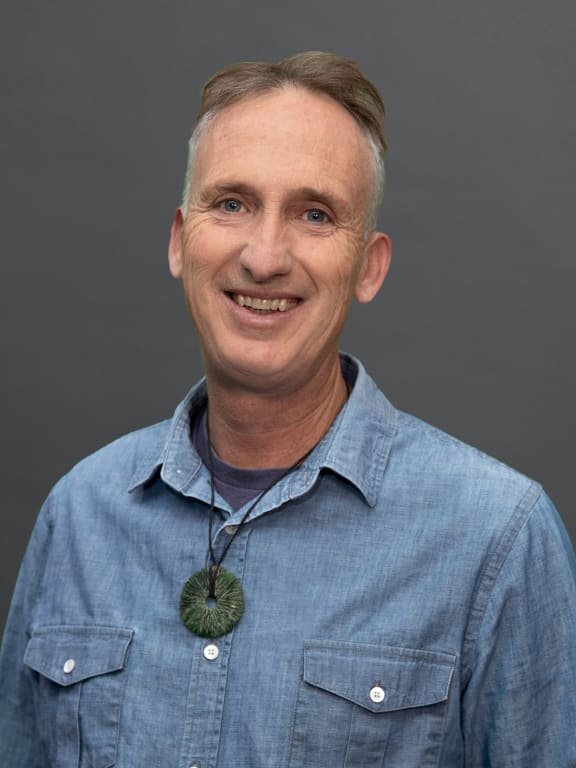 Mark has been committed to radio and Aotearoa's arts and culture for over 30 years. Based in Wellington, Mark has worked as lead producer of Saturday Morning with Kim Hill on RNZ National and as a weekly culture writer and contributing arts editor at newspaper The Post, Mark began in radio at 95bFM in the 1990s as weekly producer and presenter of arts show The Culture Bunker for five years. He went on to co-host Radio Active's arts show Caffeine and Aspirin. Pre-Covid he was a relief producer and presenter on RNZ's Standing Room Only and has been a long-time arts commentator with RNZ and across the print media.
Mark has a passion for the role of culture as central to all our lives. He co-founded public arts organisation Letting Space in 2009 (the subject of a Massey University Press book) and co-created with Wellington public housing tenants a citizen's newspaper and lightbox project: The People's Voice / Te Reo ō Ngā Tāngata in 2023.
RNZ Programmes
Perlina Lau and Mark Amery host a weekly show about creativity and culture in Aotearoa.
Search results for Mark Amery