Navigation for Station navigation
Jim Mora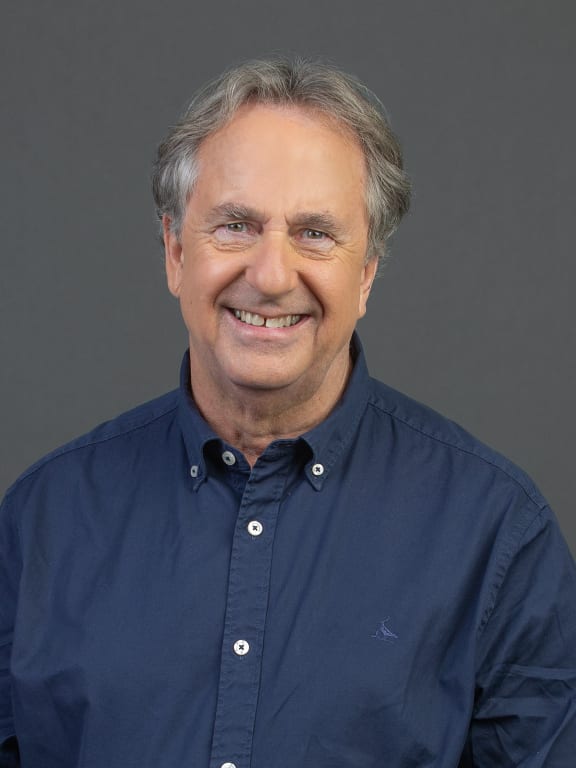 Sunday Morning Host
Jim Mora has worked across media, and has won national awards as a television journalist and as a columnist. He has also made and narrated a number of TV documentaries, and presented various television series. He is the author of children's books, and successful TV animations for children, which have screened in many countries around the world.
Jim lives in Auckland with partner Mary Lambie, three children, a cat, and numerous bikes and scooters.
RNZ Programmes
A panel discussion about the media now and in the future.

News, discussion, features and ideas until midday.
Search results for Jim Mora