Navigation for Station navigation
Don Wiseman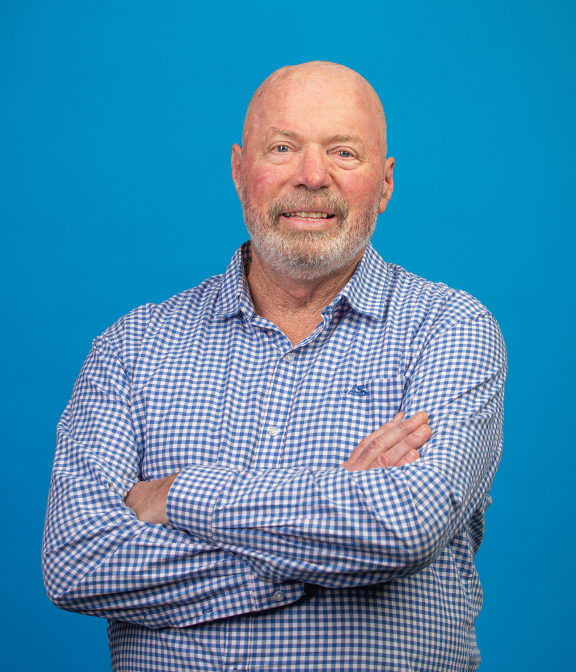 Don has covered news and current affairs stories about the island countries and territories of the Pacific for more than 16 years, seen some of them; loved them; been daunted by them; met many wonderful people and is filled with hope and anticipation for the region's future.
"It is a region that has experienced so much and there are many great hurdles ahead. A lot of countries, such as New Zealand and Australia, seem to know little about this, and part of the aim at RNZ Pacific is to help bridge this information gap," he said.
Don also wants to help Pacific people tell their stories to a wider audience.
RNZ Programmes
A bulletin of Pacific News and a sports report.
Search results for Don Wiseman