Local Democracy Reporting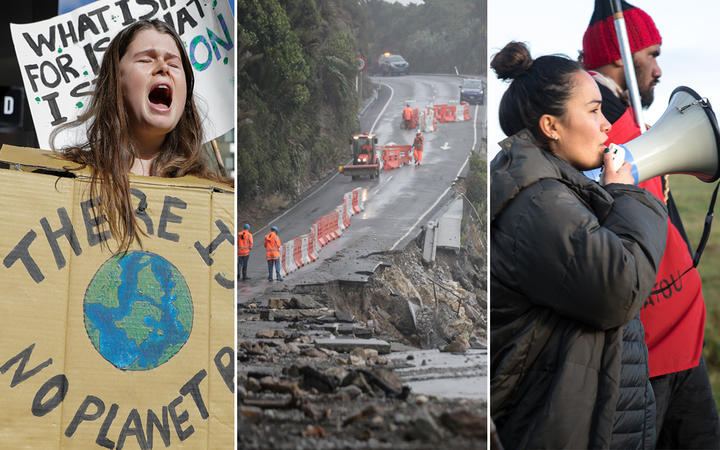 It's a free public-interest news service developed to keep local communities informed and connected and hold local authorities to account.
Apply to host a local democracy reporter (conditional on the outcome of the programme's next funding proposal). Applications close 5pm Wednesday 23 June 2021.
All of the programme's stories are made available to our accredited media partners across the country.