Navigation for Station navigation
Carol Stiles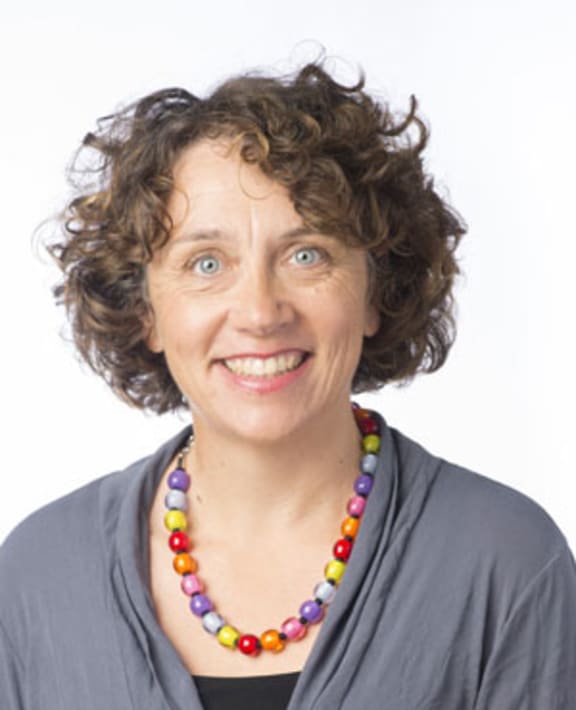 Producer and presenter of Country Life and (formerly) One in Five
Carol trained to become a journalist when typewriters were still in use. Her first investigative radio interview was with the then deputy prime minister Geoffrey Palmer. The fish and chip shop across the road from the Beehive was closing and it was Carol's job to find out what he usually ordered (two fish and a scoop of chips).
Since then Carol has worked in news, rural news and, for the past 19 years, has made radio features. She believes everybody has a story and loves giving rural New Zealanders a voice. She also feels very lucky to have a job that takes her down quiet country roads and into some of the most remote and beautiful spots in New Zealand.
Carol's based in Hamilton and has also been a producer for One in Five, formerly RNZ's programme on the issues and experience of disability.
She has worked as a journalist in London and in the Turks and Caicos Islands.
Search results for Carol Stiles