Navigation for Station navigation
Justin Gregory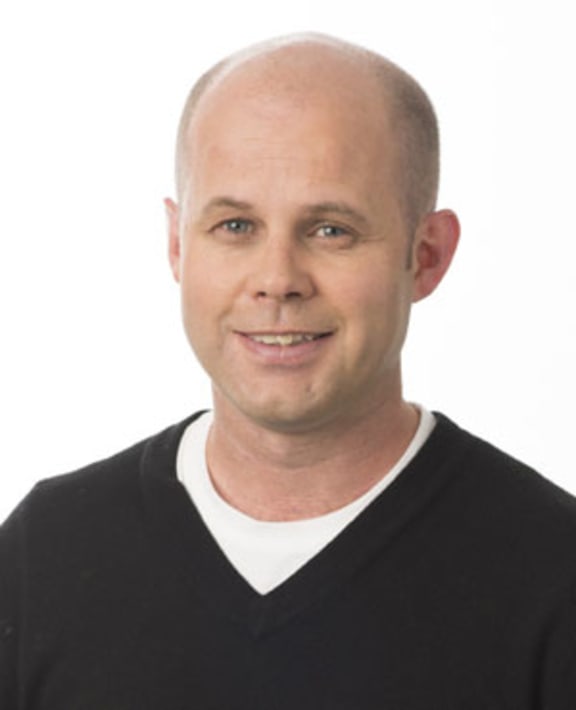 Series and Podcast Senior Producer
Justin Gregory has been a features producer for Radio New Zealand National since 2005. His time at RNZ has seen him recording on icebergs in the South Pacific, alongside humpback whales in Tonga, from inside the world's oldest observatory and while standing outside the Pope's bedroom.
He received the NZ Radio Award for Best New Broadcaster in 2007, won the award for Best Documentary in 2014 and was a finalist in that category in 2009. Along with Sonia Sly he has reported for the art, culture and entertainment programme Standing Room Only.
The Underarm, a play Justin co-wrote with David Geary about that infamous incident in a cricket game in Melbourne in 1981, had seasons in Auckland, Wellington and Palmerston North, toured for nearly three years to festivals around New Zealand, and irritated every Australian cricket fan who saw it or heard about it.
RNZ Programmes
Inside American author Mark Twain's 1895 lecture tour of New Zealand.

Action, analysis and insight from the 2019 ICC Men's Cricket World Cup.

What it's like to come face-to-face with history.
Search results for Justin Gregory