Navigation for Station navigation
Cosmo Kentish-Barnes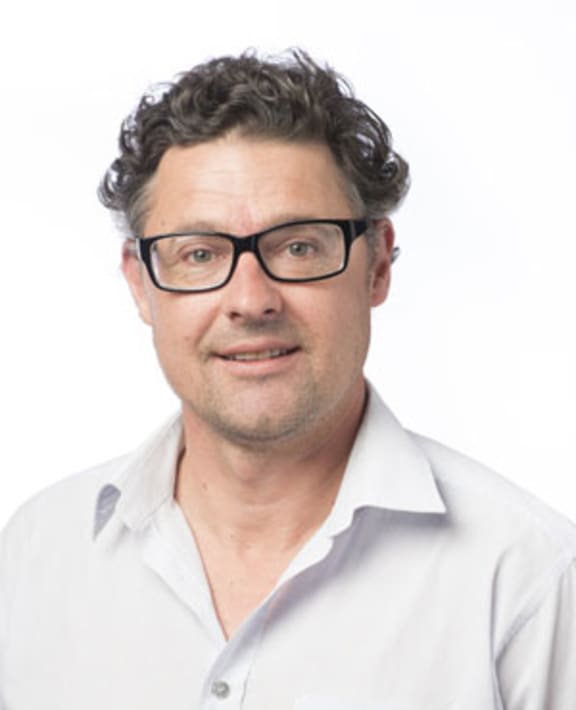 Cosmo is one of the senior producers on
Country Life
, RNZ's heartland radio programme and podcast. He loves giving people in rural areas the opportunity (and the time) to tell their stories - and then to share them with our listeners around the motu.
Cosmo was born in the UK and moved with his family to South Western France as a child, where his dad worked as a builder. Prior to moving to France his parents owned a small dairy farm that they lost during the recession in the early 80's. After traveling heaps and living and working for spells in London, Paris and Los Angeles,
Cosmo moved to New Zealand about 30 years ago. Cosmo studied at the Ilam School of Fine Arts at the University of Canterbury, majoring in Film. He then went on to run a production company that produced TV and festival documentaries, short films and corporate productions, until he started working at RNZ. He now has four children and lives in Christchurch.
RNZ Programmes
Country Life takes you down country roads to meet ordinary people achieving their dreams. We live in a beautiful country and we'd love to show it. Have you got a great photo? Drop us…
Search results for Cosmo Kentish-Barnes