Happiness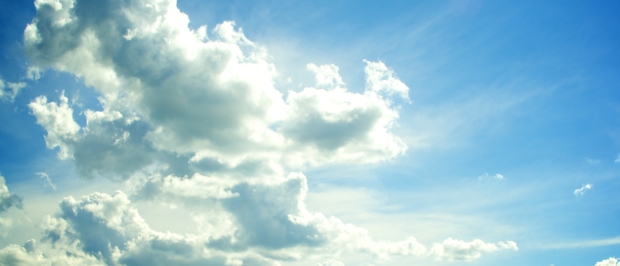 In 2012 the United Nations adopted a resolution recognising happiness as a universal goal for the wellbeing of humanity.
What does happiness actually mean and how do we achieve it?
Listen to a collection of interviews about the science, psychology, economics and philosophy of what has been called "the most cherished yet elusive of human desires".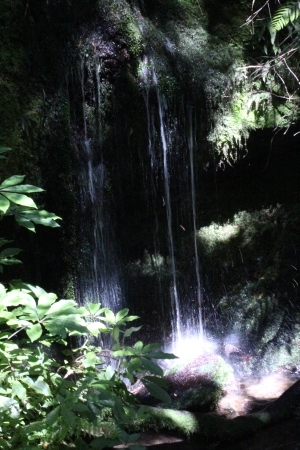 External links
Mental wellness resources