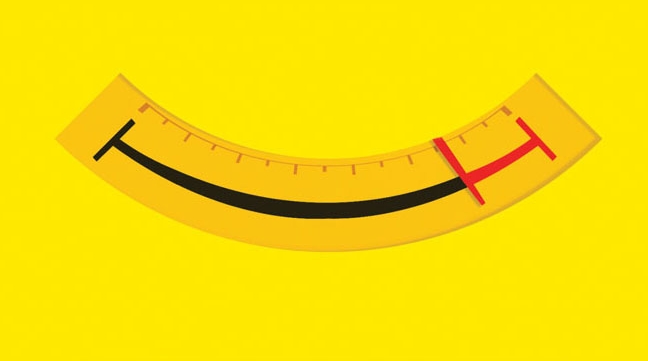 British sociologist, political economist and author William Davies argues in his new book that employers are increasingly paying attention to happiness in the workplace as a means of keeping absenteeism down and productivity high.
He says there is now a whole industry devoted to measuring and modifying the mood of a workplace or customer base.
Will Davies discusses "The Happiness Industry" and whether we're becoming a culture which only values optimism.