Nights for Wednesday 30 September 2015
7:10 Joni Rodgers: Ghostwriter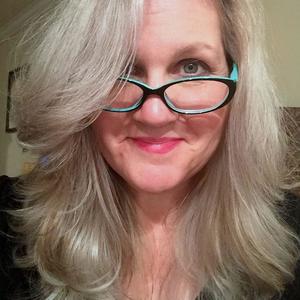 Ghostwriting is ever so slightly shady by its nature. Writers are paid to stand in the shadows while others take credit for their work, but according to writer and sometimes ghostwriter Joni Rodgers there's so much more to it. And yes its her real name. We are not employing Ghostguests.
7:30 Spectrum
People, places and events in New Zealand. Jerome Cvitanovich visits Ohariu Valley near Wellington to hear about the short but colourful history of the Country Club.
8:10 Windows on the World
International public radio documentaries - visit the Windows on the World web page to find links to these documentaries. James Piercy's first hand account of how he almost lost his mind to a brain injury.
8:40 The World at Night: Liat Collins in Israel
It's the Jewish holiday season, but does news ever really sleep in the holy land? Bryan talks to Liat Collins.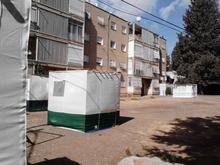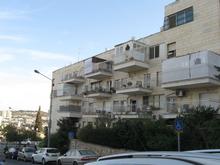 Tabernacles, and succot booths on a balcony. Photos by Liat Collins
9:06 The Wednesday Drama - Wings, By Jess Sayer
Three sisters, one car, ten years separation, heading for their mother's funeral. What could possibly go wrong?
10:00 Late Edition
A review of the news from Morning Report, Nine to Noon, Afternoons and Checkpoint. Also hear the latest news from around the Pacific on Radio New Zealand International's Dateline Pacific.
11:06 Night Lights Classic Jazz: Wynton Marsalis, the early years.
Before he went all classical. Ok he managed to do both. But if you like lots of blue notes, you won't be disappointed.