Red Line
Can we walk the thin line between what some see as an evil empire and others as our greatest economic opportunity? A four-part series investigating China's growing influence in New Zealand.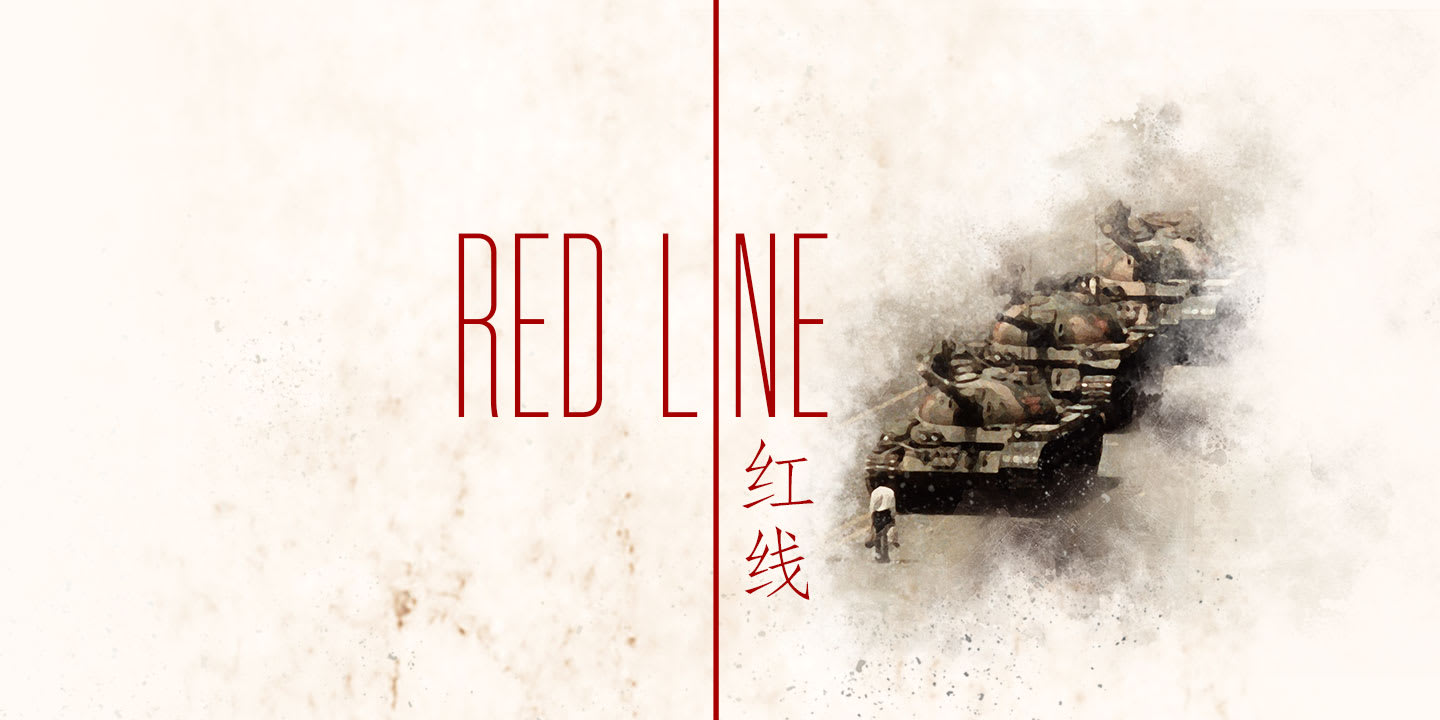 Navigation for Red Line
Red Line
Follow this podcast
Direct XML Feeds
The link(s) below can be pasted into your podcasting software.
Presenters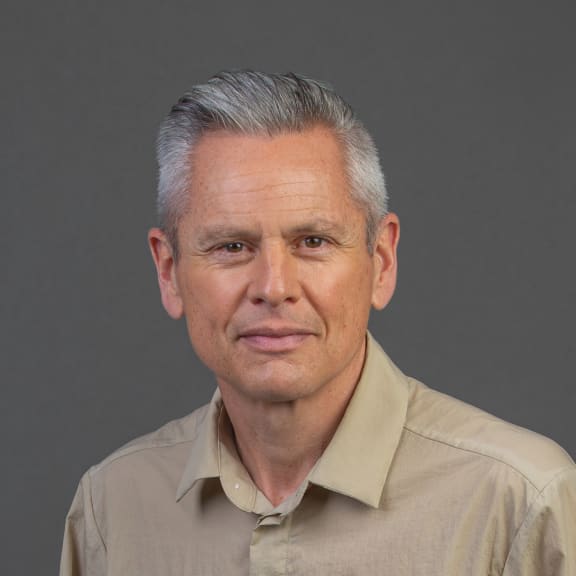 Guyon Espiner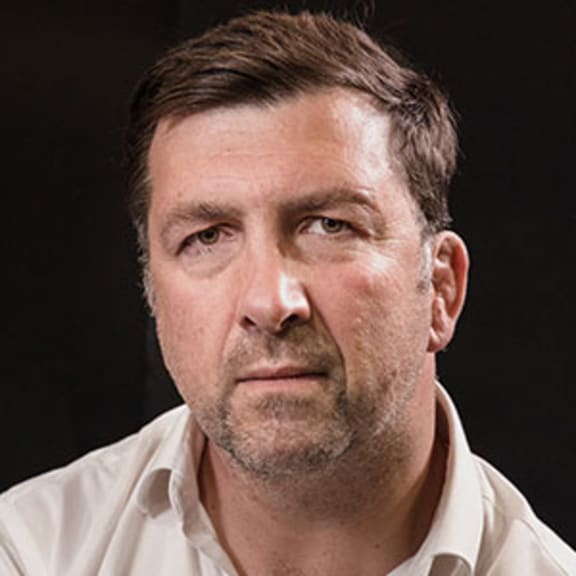 John Daniell