Insight for Sunday 24 August 2014
8:12 AM.Radio New Zealand's  Education, Health and Economics correspondents consider election policies and inequality Read more Audio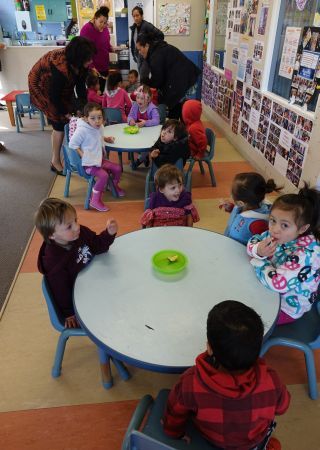 Education, health and the economy are the three big issues in any election.
But how well do the political parties' policies address the key problems in those sectors, and how effective will they be in resolving disparities between the haves and the have-nots?
Radio New Zealand's education, health and economics correspondents team up for this pre-election Insight special.
They find out what experts including teachers, doctors, and business people think of parties' policies, and ask how inequalities in health, wealth and education might be addressed.
;
Photo - RNZ/ John Gerritsen