Navigation for Station navigation
Scott Campbell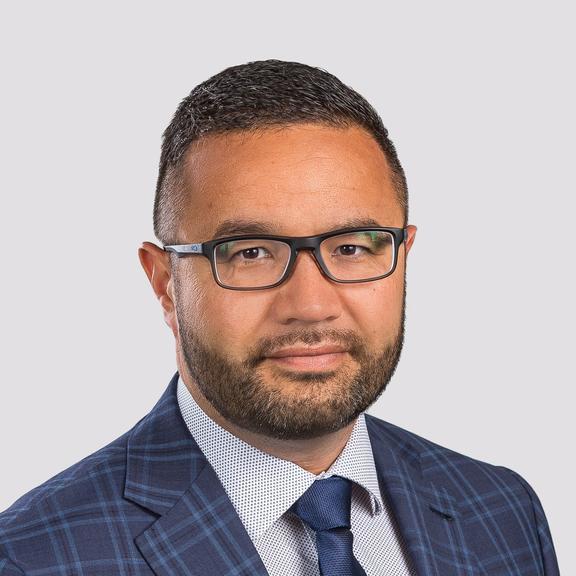 Scott Campbell is the Director and Chief Executive of Campbell Squared Communications, a full service strategic communications agency. Scott has whakapapa to Ngāti Whakaue, Ngāti Rangiwewehi, Ngāti Tūwharetoa, Ngāi te Rangi, Ngāti Pūkenga, from the Bay of Plenty region.
Scott is a former senior 3News Journalist and is sought-after for his strategic advice on managing challenging political, media, iwi and investor issues.
His consultancy provides ongoing and project-based support to a range of iwi and hapū entities, both pre- and post-Treaty settlement, and advises corporate and government agencies on their engagement with tangata whenua.
RNZ Programmes
Guyon Espiner, Lisa Owen, Tim Watkin and Scott Campbell guide you through the maze of politics to Election 2020, with frank and forthright discussion.
Search results for Scott Campbell