Womad 2015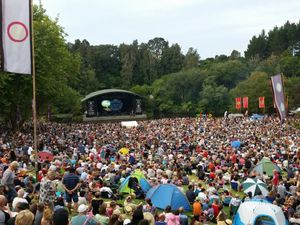 WOMAD 2015 Photo: RNZ/Frances Hopkins.
Radio New Zealand broadcast live from WOMAD Taranaki 2015 at these times:
Upbeat Friday 13 March, Noon - 1:30pm with Eva Radich on Radio NZ Concert
Nights Friday 13 March, 7pm - 12am with Bryan Crump on Radio NZ National
Music 101 Saturday 14 March, 2pm - 5pm with Emma Smith on Radio NZ National
We also recorded two stages of festival performances for later broadcast.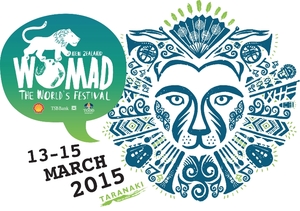 Stories about musicians appearing at WOMAD 2015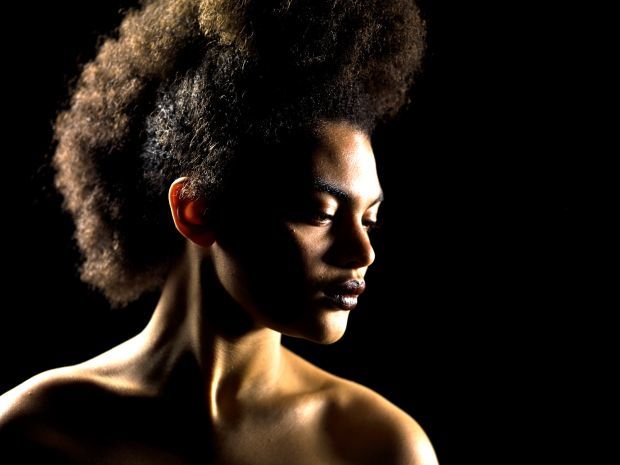 Estère.