The Best of RNZ 2014
Some of the best and favourite stories from 2014 - as chosen by the RNZ production teams.
Kim Hill and producer Mark Cubey present their top 20 stories from 2014.
Kathryn Ryan and the Nine to Noon team present their best stories from 2014.
Presenter Wallace Chapman and producers Christine Cessford, Zara Potts and Jeremy Rose choose their highlights from Sunday Morning 2014
Simon Morton and producer Richard Scott have selected their best of This Way Up 2014.
Try as we might, we couldn't find any single, neat, unifying thread that ties them all together. But these are the kind of stories we enjoy telling the most; out of the studio, away from fixed microphones, in 'the field' (wherever that 'field' happens to be!).
The unstoppable science and environment team of Alison Ballance, Ruth Beran and Veronika Meduna will continue to bring you new and best stories each week over summer.
Producer/presenters Cosmo Kentish-Barnes, Susan Murray and Carol Stiles, and presenter Duncan Smith have gathered the "pick of the crop" from Country Life 2014, including snapshots from rural life in Aotearoa.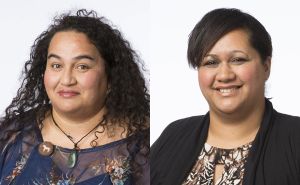 Maraea Rakuraku and Justine Murray have collected a kete full of ka pai kōrero and images for the best of Te Ahi Kaa 2014.
The Spiritual outlook production team reflect on their best stories from 2014.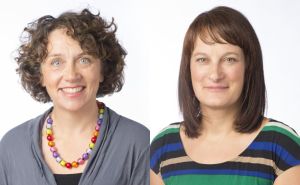 Carol Stiles and Katy Gosset present their favorite stories from One in Five in 2014.
Eva Radich and producers Jeremy Brick and Chris Gendall have dedicated the final three Upbeat episodes for 2014 to feature their best music and arts interviews.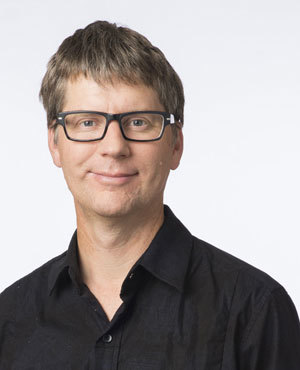 Bryan Crump's highlights from 2014.
Simon Mercep and the production team offer their best radio interviews from 2014.
If you like this...
Toppermost of the poppermost
Visit our roundup of Radio New Zealand arts and culture contributors 'best ofs' for 2014.