Nine To Noon for Monday 13 July 2015
09:05 How do you break the cycle of family violence?
New Zealand has a chronic family violence problem, with the third worst child abuse record after Mexico and the US out of 31 OECD countries. Massey University's Dr Ruth Gammon has worked with victims for the last 30 years and has advised on some of Child, Youth and Family's most complex cases. She says the solution lies in tailor-made, carefully targeted, 'wraparound' services, which are often talked about but rarely understood. She helped shape the US National Wraparound Initiative, which began in 2003. A similar model is being  trialled by Auckland and Waitemata DHBs. Dr Ruth Gammon believes it needs to be more widely adopted across New Zealand. 
09:20 One less independent voice in Russia, as journalist is forced to quit
After working as a foreign correspondent in Russia for 30 years Helen Womack has been blacklisted by the authorities and forced to stop working as a journalist, so she's decided to leave. We speak to her from Budapest about what she thinks about the state of Russia today and why she'll never stop loving it. Helen Womack has contributed to Fairfax from Moscow since 2003. She is the author of The Ice Walk: Surviving the Soviet Break-up and the New Russia.
09:30 Inspiring depression sufferers with a simple punctuation mark
Project Semicolon is a non-profit movement dedicated to giving hope to people who are struggling with depression, suicide, addiction and self-harm. People draw or tattoo a semicolon on their wrist as a symbol of a conversation continued, not ended. The movement was founded by Amy Bleuel in 2013 after her father died of suicide when she was 18.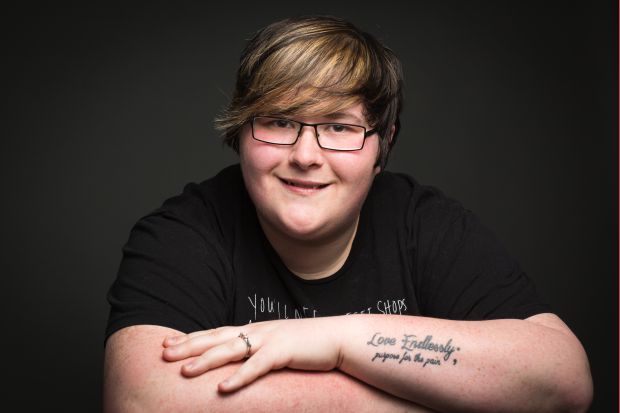 09:45 Greece Correspondent Nathalie Savaricas
As the eurozone summit on the Greek financial crisis continues in Brussels, we go to Athens for reaction. EU leaders are discussing new proposals put forward by Eurozone finance ministers which demand that Greece implement key reforms and spending cuts before any rescue package can be negotiated
10:05 Intrepid wildlife photographer, Steve Winter
The National Geographic photojournalist, Steve Winter, literally puts himself in harms way to get the perfect image, resulting in him being attacked by rhinos, charged by an 11 foot Siberian grizzly bear and trapped in quicksand.
10:30 Book review: 'Black Sheep: The Secret Benefits of Being Bad' by Dr Richard Stephens
Published by Hodder, RRP$37.99. Reviewed by Quentin Johnson.
10:45 The Reading: 'I Am Not Esther' by Fleur Beale, read by Hana Pomare
The tale of a teenager's battle for identity after her mother sends her to live with relatives in a closed religious sect (6 of 10, RNZ).
11:05 Political commentators Mike Williams and Matthew Hooton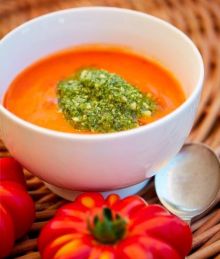 11:30 Genoese Pesto
Ron Parkin co-founded Genoese Pesto based in Ohau in the Horowhenua. He grows his basil in Fiji, and has grown the business from selling a few pots a week in the 1990s to gaining over 50 percent of the market share today.
Recipes: Fresh Tomato Soup with Fresh Basil Pesto, Pesto Mash, Pesto Chicken Wings and Tuna and White Bean Pasta
11:45 Urbanist Tommy Honey
Progress with the Flag Consideration Panel.
Links:
Flag Consideration Panel deadline: 
Cabinet paper outlining Process to consider changing the New Zealand Flag 
Flag Consideration Panel
Sven Baker's Designs
Kris Sowersby's designs
Deane Poole's design
Dick and Otis Frizzel's designs
Music played in this show
Artist: The Staves
Song: Horizons
Composer: The Staves
Album: If I Was
Label: Warner Music
Time Broadcast: 10:42
Artist: Leon Bridges
Song: Smooth Sailin'
Composer: Bridges
Album: Coming Home
Label: Columbia
Time Broadcast: 11:32
Artist: Miss E
Song: Hummingbird
Composer: Noxon
Album: n/a
Label: Private
Time broadcast: 11:47