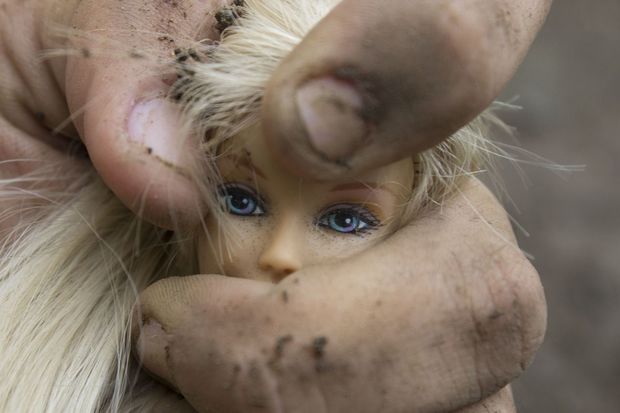 New Zealand has a chronic family violence problem, with the third worst child abuse record after Mexico and the US out of 31 OECD countries. Massey University's Dr Ruth Gammon has worked with victims for the last 30 years and has advised on some of Child, Youth and Family's most complex cases.
She says the solution lies in tailor-made, carefully targeted, 'wraparound' services, which are often talked about but rarely understood. She helped shape the US National Wraparound Initiative, which began in 2003.
A similar model is being trialled by Auckland and Waitemata DHBs. Dr Ruth Gammon believes it needs to be more widely adopted across New Zealand.