Navigation for Station navigation
David Morriss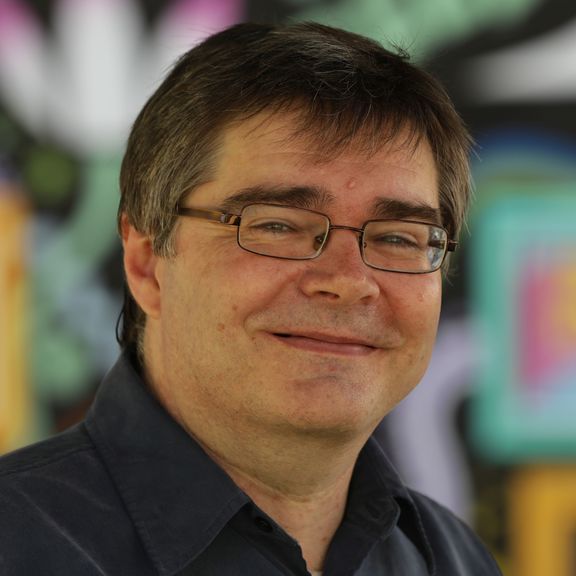 Presenter
David grew up on a mid-Canterbury farm. While attending Canterbury University (where he earned himself both a BA in music and a BMus), he studied singing with Mary Adams Taylor, and achieved success in various competitions. During this time, he also became increasingly fascinated by Baroque music and period-style performance practice, leading to further study in London with bass David Thomas.
On his return to New Zealand, David taught singing in Ashburton, then moved to Wellington in 1996.
These days, he performs regularly with the ensemble Baroque Voices.
As well as being probably the worst gardener in the country, David describes himself as an obsessive collector of CDs, LPs and 78s. We also understand he has been known to enjoy the odd trashy science fiction movie.
RNZ Programmes
David Morriss shares his love of scratchy records, classic artists, baroque-fever, and passion for the great romantics from Bruckner to Mahler

Keeping you in tune with music and the arts.
Search results for David Morriss