Standing Room Only for Sunday 19 July 2015
12:39 From Scotland With Love
Award-winning director Virginia Heath has been in the UK since she left New Zealand back in the seventies. She now lives in Edinburgh, splitting her time between lecturing at film school and making her own movies. From Scotland With Love, a collaboration with cult singer-songwriter King Creosote, was made to tie in with the Glasgow Commonwealth Games, but it's been over-taken by more recent events. The film is about to get its launch here in the New Zealand International Film Festival.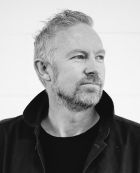 12:47 The Len Lye Centre
On time, on budget, and unlike any other building in the country, New Plymouth's dedicated Len Lye Centre opens next weekend. Locals have been able to see the 32-tonne stainless steel facade for a week, since the hoardings came down, but the interior remains a closely guarded secret. Andrew Mitchell is the project architect of the multi-million dollar project, which is anticipated will turn into a huge tourist drawcard for the region.
1:10 At the Movies with Simon Morris
Simon Morris looks at the recent burst of women-oriented films – including Far From The Madding Crowd, Inside Out, The Falling and Man Up. He also talks to a successful New Zealand cinematographer, who happens to be a woman – Ginny Loane.
1:34 Edinburgh Fringe Festival
Forward planning is always a good idea and a bunch of New Zealand creatives wanting to take on the Edinburgh Fringe Festival in 2016 are heading to the city to start working with venue managers and other key players. Creative New Zealand is happy to fund the trip - they're keen to build on the high profile New Zealand enjoyed there last year. Kitan Petkovski is one of those with plans for next year who'll be in Edinburgh. He's an independent producer with Auckland's Bullet Heart Club. You also hear from the company's playwright Rochelle Bright.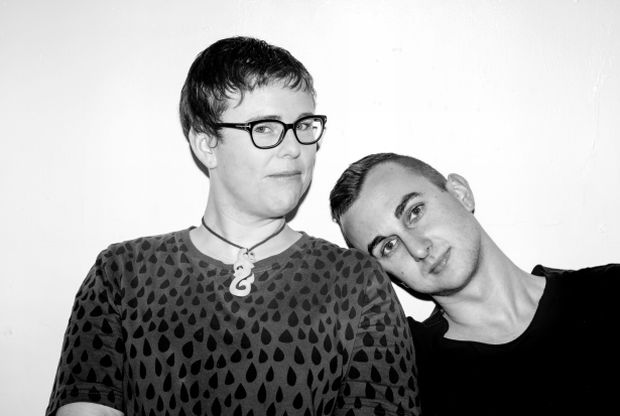 1:47 NZ On Screen Content
TV3's new drama Westside came to a close two weeks ago. It was set in the 1970s, with each episode based in a year from 1974 to 1979. But what was really on our TV screens back in the decade of flairs and fondues? NZ On Screen Content Director Irene Gardiner takes a look back at what the Wests would have been watching on their TV screens.
2:05 The Laugh Track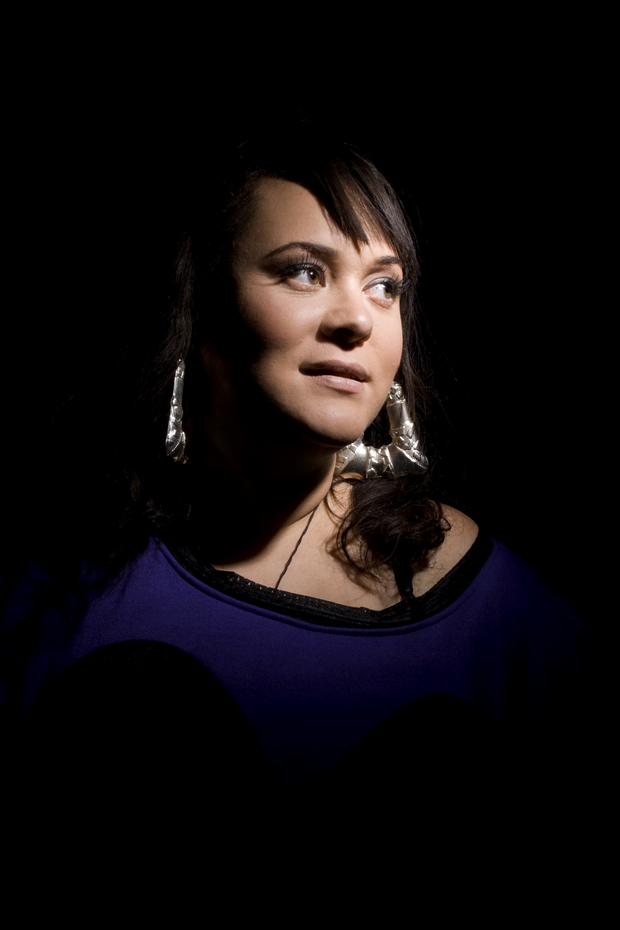 Jessica Hansell (right) is best known for her work in music. She raps as Coco Solid, and is also in Parallel Dance Ensemble, and Badd Energy. But Jessica has branched out – writing comic strip/web series Hook Ups, and writing and performing in Maori TV's satirical series Brown Eye. She's also part of a new production company led by Taika Waititi called Piki Films.
2:26 Ovna Ovich 
From fashion to costume design; film-making, art installation, music videos, and more. The Design for Stage and Screen course at Toi Whakaari: NZ Drama School is now in its tenth year and producing an array of talented graduates who are shining a light in all areas of design.
For Marina Davis, fashion wasn't an obvious career path. The 29-year-old Auckland-based designer graduated from Toi Whakaari's design school in 2009. She continued with further study and research at Massey University before launching her own fashion label two years ago. Taking the name Ovna Ovich from her Russian heritage, the label is sustainably-focused with a minimalist aesthetic.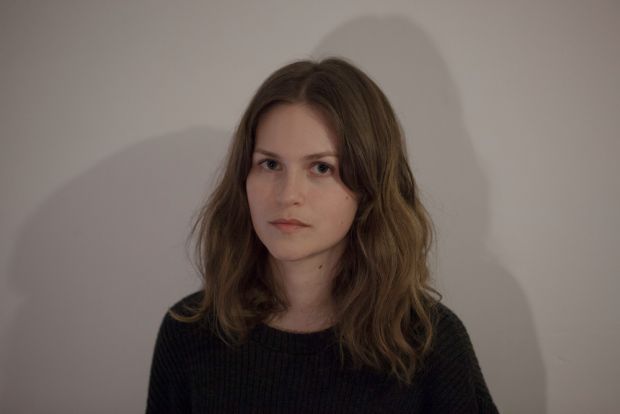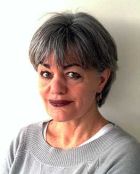 2:38 Massey University Press
Massey University set up its own press back in February but has only just announced someone to run it - and that someone is publisher and former journalist and editor, Nicola Legat.
Nicola comes to the new position having worked for one of the country's biggest publishers, Random House. She's a former editor of Metro magazine, and currently Chair of the New Zealand Book Awards Charitable Trust, and Deputy Chair of the Auckland Writers and Readers Festival Trust.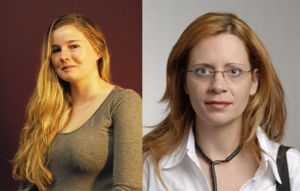 2:49 Diaspora by Design    
Wellington owes a huge cultural debt to many of the Jewish refugees who made the city home after fleeing persecution last century. As the capital celebrates its 150th birthday, an exhibition remembers those artists and architects' contributions to the city. They brought a modernist sense of style to a very colonial  Wellington... and their influence spread out around the country. The exhibition, Diaspora by Design: Jewish Refugee Architects and Wellington City, is produced by the Holocaust Centre of New Zealand in collaboration with the School of Architecture at Victoria University.
The exhibition is based on Chloe's research report, written as a part of a Bachelor of Arts Internship paper which is run by Victoria University in conjunction with various organisations.
3:05 The Drama Hour
Despatch by Angie Farrow