Standing Room Only for Sunday 5 April 2015
12:38 Dictionary of Slang
A comprehensive look at slang in New Zealand – imported words and more than three-and-a-half thousand distinctively Kiwi slang terms. Dictionary of Slang in New Zealand by Noel Kelly is published by Barque books and distributed by Bateman.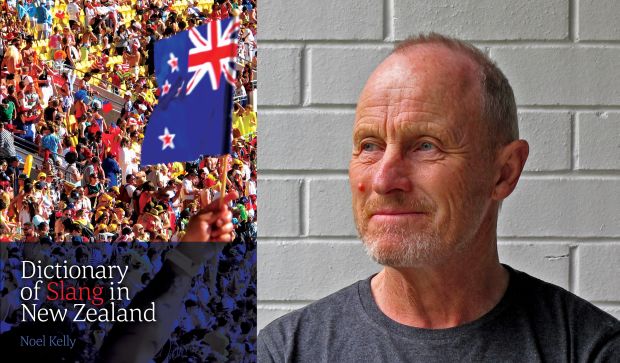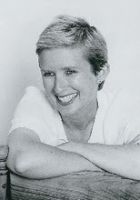 12:49 NZ On Screen classics
Irene Gardiner seeks out spoofs from NZ On Screen's archives.
1:10 At the Movies with Simon Morris
Simon Morris goes the ball – the latest version of Cinderella, directed by Sir Kenneth Brannagh. He also reviews two American comedies – Will Ferrell in Get Hard and Mark Ruffalo in the rather more improving Infinitely Polar Bear.
1:34 Kenneth Rae
Expat Kenneth Rae started teaching acting at London's Guildhall School of Music and Drama around 30 years ago and his classes over the years have been studded with stars of the future like Daniel Craig, Ewan McGregor, Orlando Bloom, Michelle Dockery, Lady Mary in Downton Abbey and Damian Lewis of Homeland fame.
Ken is from Rotorua originally, and headed to the UK after acting and directing in New Zealand in the 1970s, then studying theatre throughout Asia. Now he's finally written a book offering tips to would-be actors.The Outstanding Actor is published by Methuen.
1:47 Sarah-Jayne Howard
When Douglas Wright's new dance show The Kiss Inside opens in Auckland later this month, one very special dancer will be in the company. Arts Laureate Sarah-Jayne Howard has been dancing for Douglas since 2002 and he refers to her as his "muse". It's no small thing for our most revered choreographer to say and no small weight to carry around, either. So when Justin Gregory met Sarah-Jayne at rehearsals for the show, he asked her if being a muse means she gets any extra money.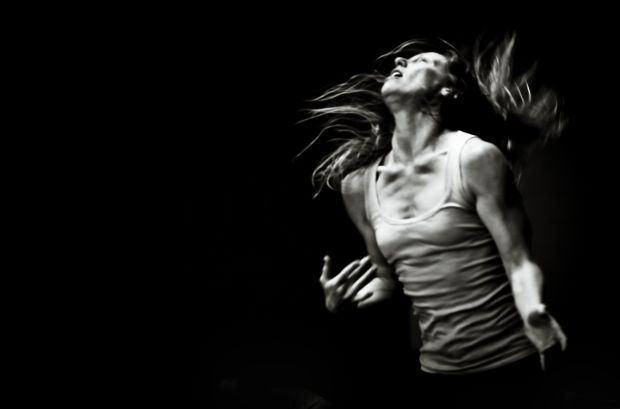 Sarah-Jayne Howard in The Kiss Inside. Image courtesy of Pippa Samaya.
2:05 The Laugh Track
Kylie Sealy is running this year's NZ International Comedy Festival 2015.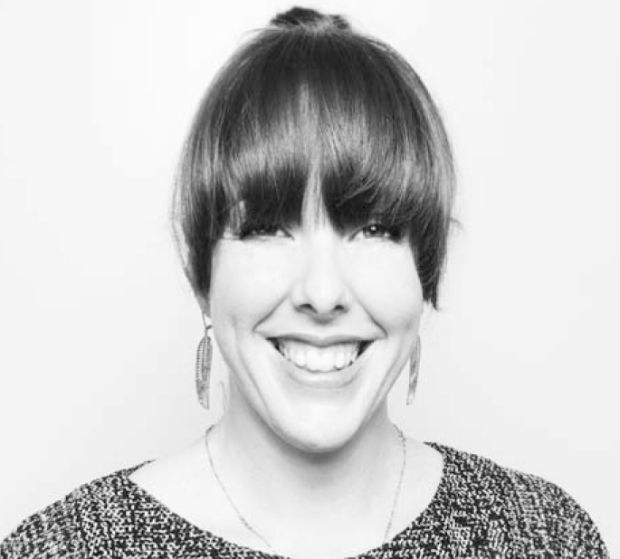 2:26 Revisiting Beckett
Three rarely-performed Beckett plays include a revival of a production performed 30 years ago – same actor, same cast and even the same recording of Krapp's Last Tape. Ed Newborn and Paul Gittens talk about revisiting their production three decades on.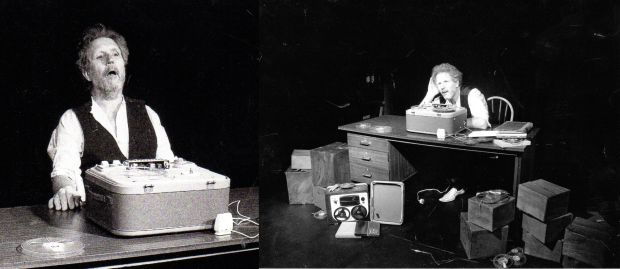 2:38 Salt and Honey
Aucklander Hannah Tunnicliffe ditched her day job in human resources to concentrate on writing and food, and writing about food. She started up a blog called Fork and Fiction and has just released her second novel published by McMillan, called Season of Salt & Honey. In it, her protagonist Frankie escapes into a Washington forest after a personal tragedy. Frankie's dilemma and a whole bunch of Italian recipes are in it. 
2:49 Cellist Claire Cowan
Cellist and composer Claire Cowan is this year's composer in residence with Orchestra Wellington and she's also the creative director for a new show called Dreams that is about to premiere at Auckland's Basement theatre. Dreams opens at the Basement in Auckland on the 14th of April.
3:05 The Drama Hour
Small God by Jacues Strauss.