Standing Room Only for Sunday 22 February 2015
12:40 Hikoi - Nancy Brunning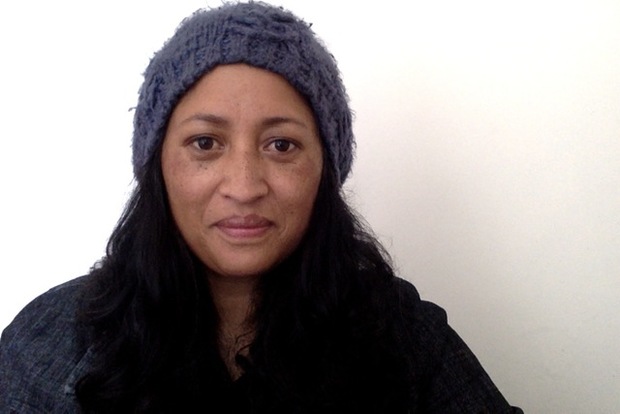 Actor and director Nancy Brunning bases her first play, Hikoi, on her own family story and sets it in the 1970s and 80s - the years of Bastion Point and Springbok Tour protests, predictions of the demise of Te Reo Maori, and  Dame Whina Cooper's hikoi to Parliament. Hikoi premieres at the Auckland Arts Festival.
1:10 At the Movies with Simon Morris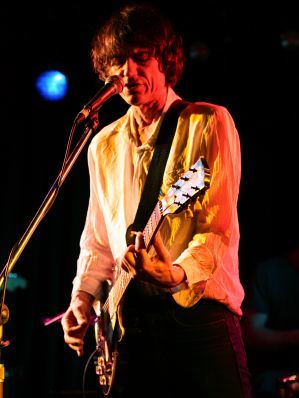 1:34  Dunedin Sound goes operatic
Is adapting those sparse, dark and brooding Dunedin Sound songs from the 1980s into operatic versions genius or sacrilege?
Arranger and member of The Verlaines Graeme Downes reckons it's the former.
Dunedin born soprano Anna Leese joins Graeme and other Dunedin Sound stalwarts as The Southern Sinfonia presents: Tally Ho! Dunedin Sound Songs & Singers this Saturday at the Dunedin Town Hall.
Radio New Zealand Concert and Music 101 are recording the concert for later broadcast.
1:47 Shona McCullagh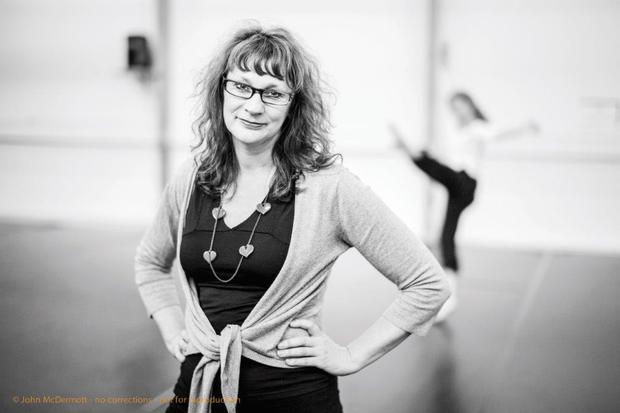 The co-founder of the New Zealand Dance Company has been named the country's top creative entrepreneur for 2015. She talks about what it takes to be an entrepreneur in the arts, the importance of mentoring young dancers, and the company's upcoming Australasian tour of  the war themed production Rotunda.
2:05 The Laugh Track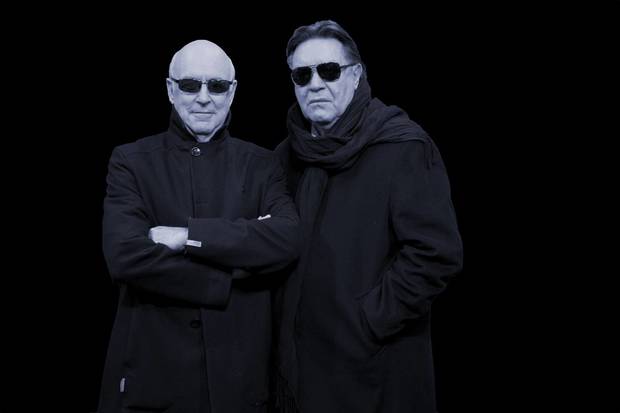 A rare joint interview with Australasia's favourite satirists, John Clarke and Bryan Dawe.
2:35  Niki Hastings-McFall
Plant a tree and a bird will come, says artist Niki Hastings-McFall. But will they still turn up if you wrap the tree in thousands of artificial lei? Niki is doing just that in her new work, Fale Ula for the Auckland Arts Festival. She's hoping to attract both birds and people back into central Auckland's Aotea Square. Justin Gregory went to meet Niki and found her chatting with her pet magpie, Mr Goose.
2:43 Dr Geoff Kemp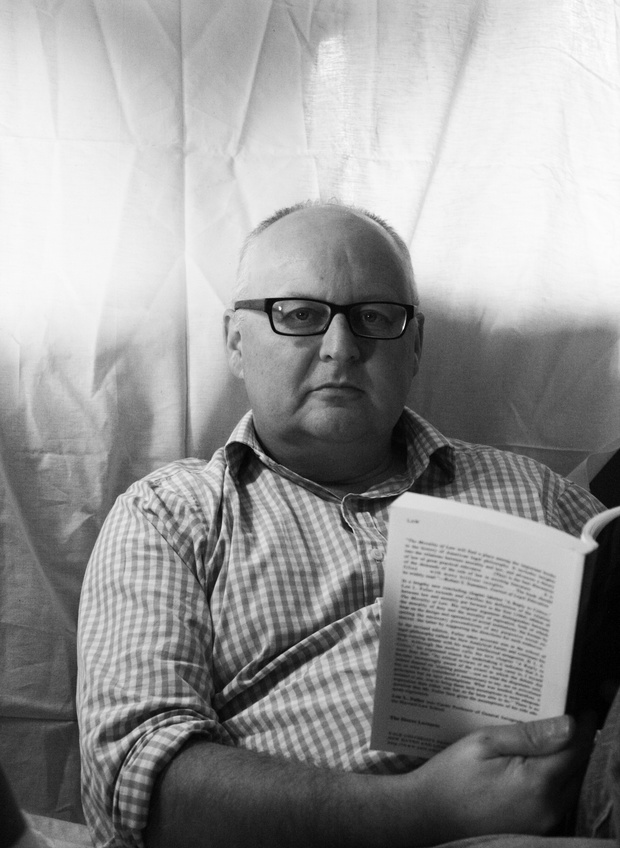 Dr Geoff Kemp looks back at censorship through the ages, and how these days it's mainly regarded as the enemy of free speech. Censorship Moments: Reading Texts in the History of Censorship and Freedom of Expression is published by Bloomsbury.
3:05 The Drama Hour
We premiere this year's winner of the New Shorts competition. It's The Big Squeak by Teresa Bass, a unique take on the trad Film Noir. Also we remember Michael Bennett's surreal The Taking of Chicken Town.