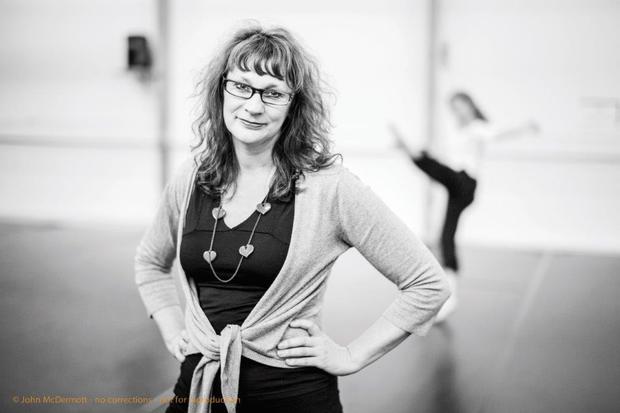 "Like many, many other artists you're working as a freelancer, so you have many irons in the fire. Lots of artists develop a teaching practice, to help support not only the growth of their personal artistic practice but also to support themselves financially."
Artistic director, producer, choreographer, short film maker and co-founder of The New Zealand Dance Company Shona McCullagh has been named the country's top creative entrepreneur for 2015.
She talks to Lynn Freeman about what it takes to be an entrepreneur in the arts, the importance of mentoring young dancers, and the company's upcoming Australasian tour of the war themed production Rotunda.