Standing Room Only for Sunday 16 November 2014
12:40 Bats Theatre
Bats has been the home of much of the most exciting theatre seen in Wellington for almost quarter of a century. It closed the doors on its Kent Terrace building almost  two years ago for a multi-million dollar restoration project and the result of all that hard work is about to be revealed. Programme manager Cherie Jacobson takes Lynn Freeman into the new look Bats for a sneak peak.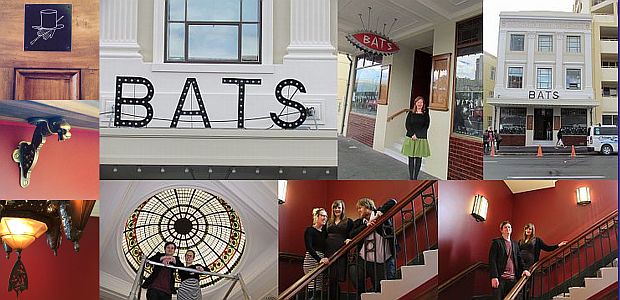 1:10 Movie reviews
Movie blogger Kailey Carruthers fills in for Simon Morris. She reviews My Old Lady and reports on three North American film festivals.
1:34 Orchestral surround - soundtracks
Radio New Zealand's recording engineer Graham Kennedy on all the technology and ingenuity that goes into recording the NZSO for blockbuster movies like The Hobbit: The Battle of the Five Armies.
1:47 Sonic Art      
What will music look and sound like in the future? At Victoria University in Wellington, PHD students who are part of an integrated engineering and music composition programme SELCT (Sonic Engineering Lab for Creative Technology) are plugging away at creating robotics – systems which drive either existing or self-created and designed musical instruments.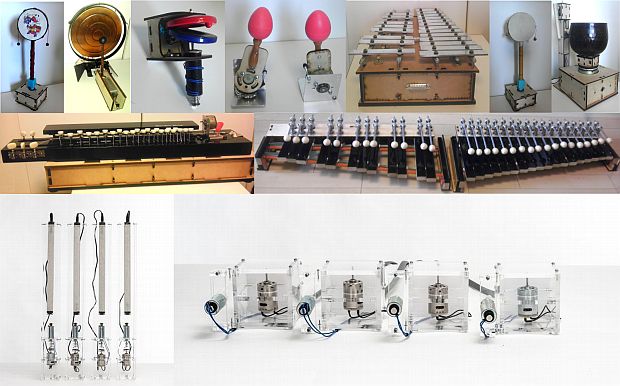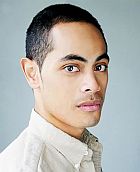 2:05 The Laugh Track:  
Up-and-coming writer and actor Taofia Palesasa talks about his work… and why he doesn't own a mobile phone.
Fia's comedy picks:  
Laughing Samoans - Tala's Advice
Tom Hanks Performs Slam Poem About "Full House" (Late Night with Jimmy Fallon)
The Beyoncelogues: Single Ladies
YouTube Comment Reconstruction #1 - 'One Direction: What Makes You Beautiful'
Melbourne International Comedy Festival 2013 Gala - Urzila Carlson
2:25 Just the job?
Do you like long walks on the beach, digging holes, smelly seaweed and heavy lifting? Can you spot a good log? Then I have a job for you! South Brighton artist Michael Springer has been building temporary driftwood constructions on his local beach since earthquakes drove him out of the central city. Now he's moving on and has advertised for his replacement.

Images courtesy of Michael Springer.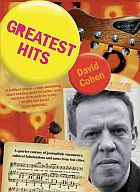 2:35 David Cohen's Greatest Hits
Journalist David Cohen on how he selected a 'best-of' compilation from thousands of articles, reviews and columns he's written for publications including The Listener, the Guardian, and the New York Times. It's his Greatest Hits – so far, published by Ma-karo Press.
2:45 Murray Edmond 'Then It Was Now Again'
Key moments in our history: a selection of Murray's reviews, eyewitness accounts, interviews and letters reflecting on New Zealand poetry and drama from the 1970s onwards.Then It Was Now Again is the title, published by Atuanui Press.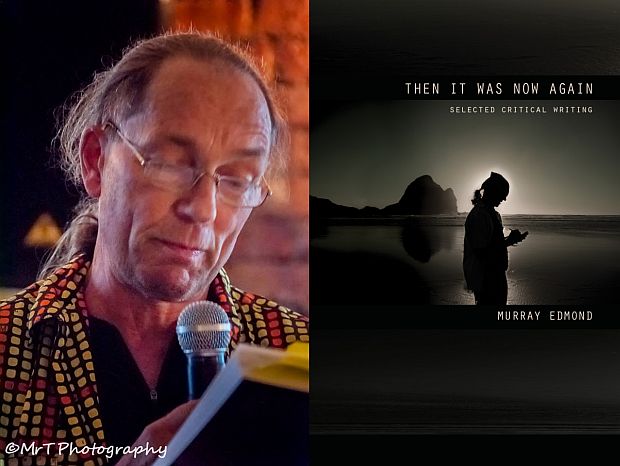 2:53 2014 Portage Ceramic Awards
Grey Lynn artist Louise Rive took top honours at the 2014 Portage Ceramic Awards last week. Her figurative work The Space Between was praised by judge Takeshi Yasuda for being 'emotionally compelling" and was one of several highly sculptural pieces of ceramic art in the finalist group. Justin Gregory spoke to Louise recently and asked her what ceramics are these days.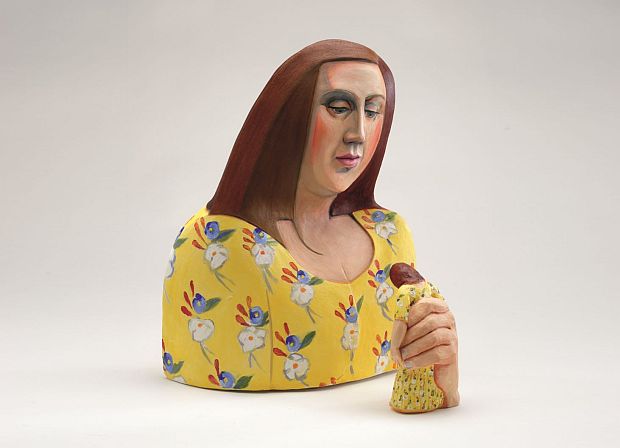 The Space Between by Louise Rive. Image courtesy of Te Uru Contemporary Gallery
3.05 The Drama Hour
Te Awarua by Albert Belz.
The Premiere. Three people find themselves stuck together in a trench in the last days of The Great War.