Standing Room Only for Sunday 26 October 2014
12:39 Jack Lasenby
Writer Jack Lasenby on his latest literary achievement – winning the 2014 Prime Minister's Award for Fiction. He is one of New Zealand's best loved writers for children and was described by Margaret Mahy as "perhaps the most innately New Zealand writer of all New Zealand writers for children." 
12:47 Field Theory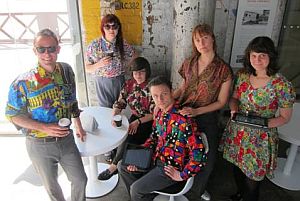 Memories of Christchurch's Lancaster Park are sought for a new art project called Field Theory. For nearly four years Lancaster Park (AMI/Jade Stadium) has lain dormant on the edge of the city, yet thousands of fleeting, ecstatic, breath-catching moments that have taken place on this site remain a vital part of Christchurch's identity. This coming Canterbury Anniversary Weekend Australian art collective Field Theory will enter the legendary field of the old stadium. For 72 hours they will broadcast non-stop to the world every story they can find, from anyone, on anything. So, Field Theory need your stories! Martyn Coutts and Jason Mayling explain how it all works.
1:10 At the Movies with Simon Morris
The James Brown story, Get On Up; the eighties in Pride, when lesbians, gays and coalminers took on the might of Margaret Thatcher and a thriller set just before 9/11 – A Walk Among The Tombstones, starring Liam Neeson.
1:34 Te Ara  
The online New Zealand encyclopaedia, Te Ara, reveals its final chapters on this country's cultural life, including one on the history of this country's fiction. We talk to the booklover who researched and wrote it, Lydia Weavers.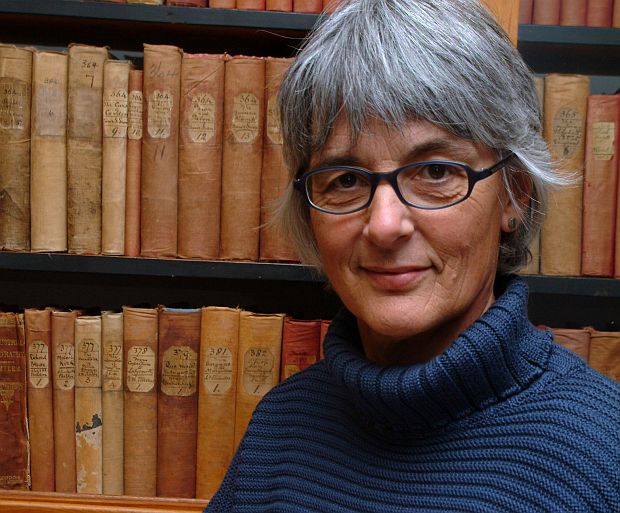 1:47 Cheshire Architects
Together, father and son architects Pip and Nat Cheshire direct a small team of 25, many of whom are straight out of architecture school. Their fresh eyes and perspectives are valued, alongside those who have honed their skills and plied their trade through decades of experience in the  industry. The creative brief expands well beyond  designing buildings alone; they have a vision that encompasses design in its totality; from industrial and interior design, through to creating websites, branding and even helping new restaurants to come up with a menu Cheshire Architects.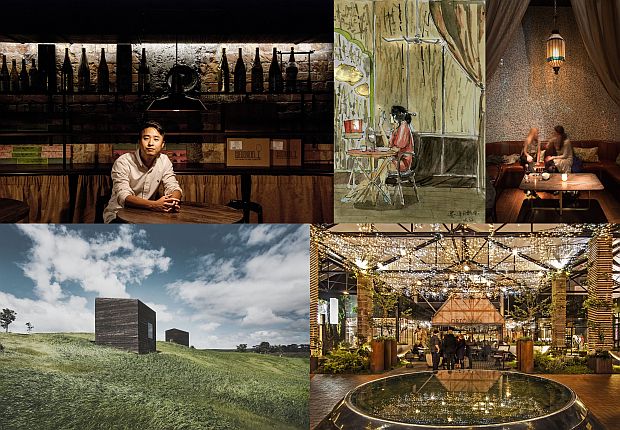 Images Courtesy of Cheshire Architects (Auckland).
2:05 The Laugh Track
Actress Yvette Parsons, star of new play Famous Flora. @FloraFamous and facebook.com/famousflora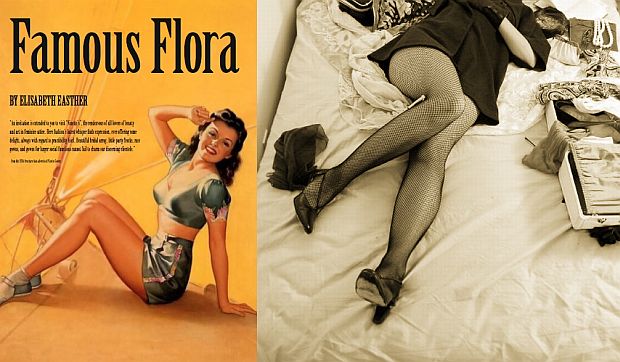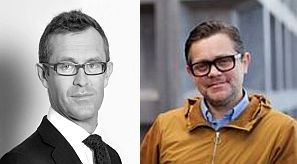 2:26 Govett Brewster Gallery    
How New Plymouth's Govett Brewster Gallery is getting tips from an art gallery that's become one of Tasmania's biggest attractions, the privately owned and run MONA museum. Mona curator Jarrod Rawlins joins the Govett Brewster's director, Simon Rees.
2:38 The Nobel Prize winner for literature
Massey University's Dr France Grenaudier-Klijn is a New Zealand-based champion of the recently announced Nobel Prize winner for literature, Patrick Mondiano. She explains why, until he won the prize, so few English speakers had heard of him.

2:49 Dunedin Fringe Festival
The new director of Dunedin's Fringe Festival, Josh Thomas, on what will change and what will stay the same under his watch.
3:05 The Drama Hour
The first part in a two-part drama by the Samoan playwright John Kneubuhl, and Think of a garden is about a difficult chapter in the history of our two countries.