Standing Room Only for Sunday 13 April 2014
12:43 Museum and gallery leaders conference
New Zealand museum and gallery heads get some vital tips on how to raise money from the famous Tate art galleries' key money-maker in the UK, Laura Wright. She and Museums Aotearoa head Phillipa Tocker have been at a recent conference of museum and gallery leaders to thrash out a range of issues facing them all.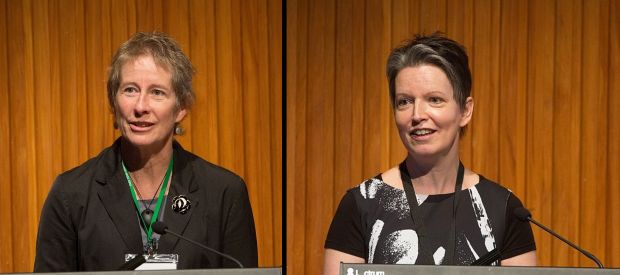 Phillipa Tocker and Laura Wright
12:55 Competition
We announce the winner of our movie trailer competition and announce the next contest for art lovers. 
1:10 At the Movies with Simon Morris
1:31 Shape Shifting Fashion
Shape-shifting is a conference organised by AUT featuring local and international guest speakers, academics, and innovators involved in the world of fashion and textiles. The conference is the first of its kind in the world, and its function isn't about discussing ways to build brands and to talk about trends, but a chance to think outside the box; a means to inspire, network and spark discourse. Sonia Sly talks to Christina Cie about the Christchurch Earthquake and its impact on clothing and identity for the community at large, US artist Nick Cave takes his 'body' of work into extraordinary musical and performing heights with 'sound suits' and Co-Director Andreas Mikellis discusses the way in which the notion of  'fashion' is changing and the importance of looking to the future.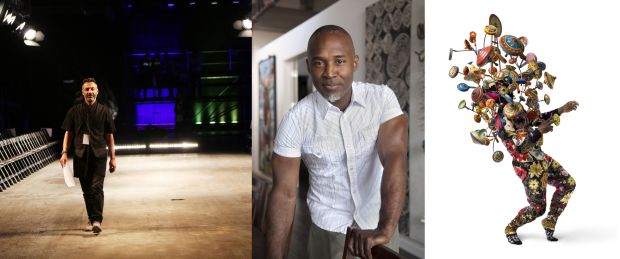 1:45 Ballet brothers
Brothers Joseph and Nathaniel Skelton are now both members of the Royal New Zealand Ballet Company. For little brother Joseph, it's a miracle he can even walk let alone leap after a nasty skateboarding accident a few years ago, which Nathaniel helped him through. Now they're both appearing in the RNZBC's touring production of Coppélia. Does sibling rivalry spur them on?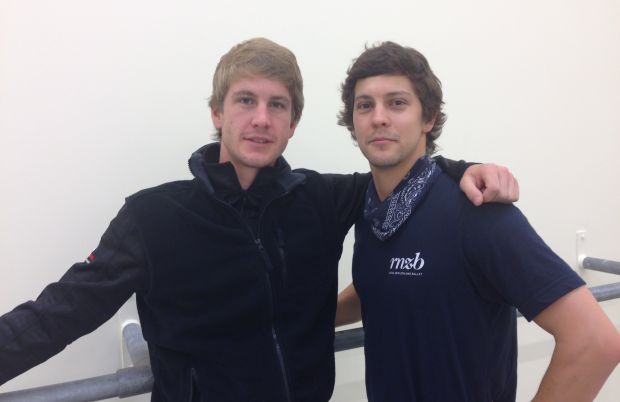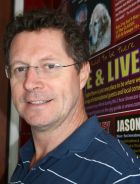 2:05 The Laugh Track
Scott Blanks previews the upcoming New Zealand Comedy Festival.
2:26 NZ Crime Writing
Crime pays for a growing number of New Zealand writers. Dr Jenny Lawn has read more Kiwi crime stories than most, and she says it's darkly funny and ingenious in the way people get knocked off here. She's written a chapter on NZ Crime Writing for an upcoming new edition of the Oxford History of the Novel (Oxford University Press).
Listen to more interviews about crime fiction.
2:40 Sebastian Hampson  
Another young New Zealand writer has scored a publishing deal with his debut novel. Sebastian Hampson sets his love story, of sorts, in Paris. The Train to Paris is published by Text.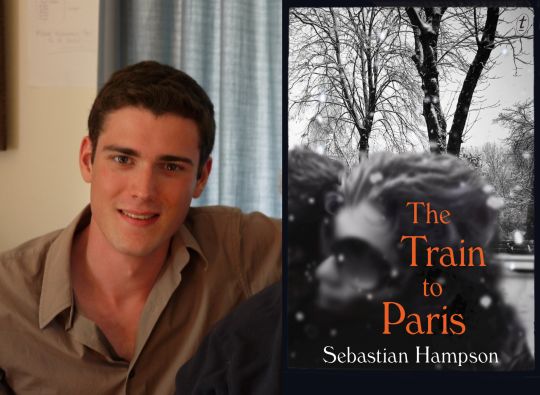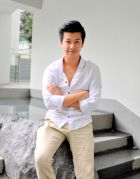 2:50 Following the dream
New Zealand conductor Ray Chan makes history by being but it comes at a cost. He's the first New Zealander accepted into the postgraduate orchestral conducting studio at the Royal Academy of Music in London and one of only two conductors accepted into the programme this year from around the world. Now he needs to raise the cash to fulfil his dream.
3:05 The Drama Hour 
A radio version of Renee Lyons' stage play called Nick: An Accidental Hero about sportsman Nick Chrisolm who had what is known as 'Locked in Syndrome'.