Nine To Noon for Monday 8 June 2015
09:05 Fonterra "transformation" review underway
As dairy farmers around the country tighten their belts in the face of continuing low milk prices, Fonterra has a major review of its business performance underway.
The company has instituted what it calls a "performance improvement programme" called "Velocity". Nine to Noon understands the dairy cooperative has has brought in external consultants McKinsey's `Recovery and Transformation Services' unit, which  specialises in helping distressed companies, underperforming business units and in implementing large-scale restructuring and transformation.
Jacqueline Rowarth is Professor of Agribusiness at Waikato University.
Russell Macpherson is immediate past president of Federated Farmers, Southland.
Fonterra shareholder and farmer, Will Wilson is an agricultural consultant, company director and part owner and director of several dairy farms.
09:20 Stocktake of Auckland's trees finds low numbers and poor protection.
A new University of Auckland study has found the city's tree numbers are dwindling due to housing intensification and a lack of safeguards to protect them. Dr Margaret Stanley is the study's co-author.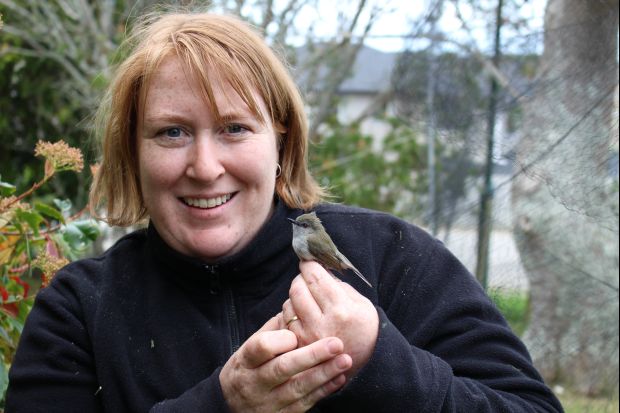 09:45 Africa correspondent Debora Patta
Debora Patta with the latest on the claims the FIFA vote giving South Africa hosting rights to the 2010 world cup was rigged - and that a 10 million dollar bribe was paid.
10:05 Graffiti - street art or vandalism?
Is graffiti street art or vandalism? Why does the sight of a block wall covered in bright spray paint incite such strong feelings in many? Auckland University sociologist Dr Ronald Kramer argues that there is now a whole subset of graffiti writers who paint with permission and a growing tolerance for street art.In fact, in Christchurch, he says it has become a part of the city-scape as the urban area rebuilds. He talks about the 'art form' with Kathryn Ryan.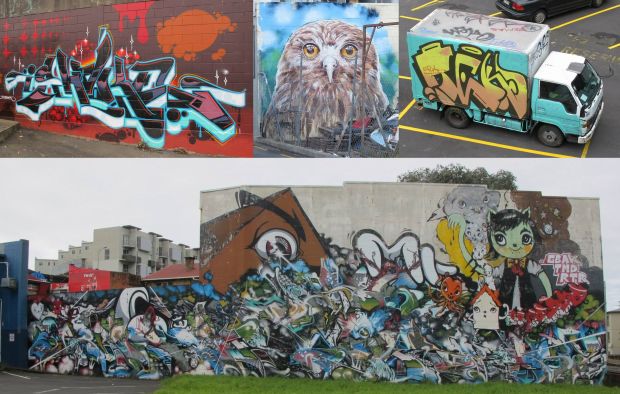 10:30 Book review: Tightrope by Simon Mawer
Published by Hachette, RRP $37.99. Reviewed by Sonja de Friez.
10:45 The Reading: Undercover Mumbai, by Ayeesha Menon
Inspector Alia Khan, a young detective in the Mumbai Police Force, faces many obstacles as she attempts to solve a series of crimes, make sense of her troubled past and cope with being a woman in a chauvinistic, male-dominated police force (1 of 9, Goldhawk) Note: audio is not available for this programme.
11:05 Political commentators Mike Williams and Matthew Hooton
11:30 All taste, no waste: cooking with unloved ingredients
Shepherd Elliot is the chef/owner of Te Kouka cafe in Wellington. He talks with Kathryn about the art of cooking with unloved ingredients.
Recipes: Braised Beef Brisket and Kim Chi. 
11:45 Off the Beaten Track with Kennedy Warne
Outdoors man and adventurer Kennedy Warne discovers some hidden lakes around the country. He speaks to us from Golden Bay.