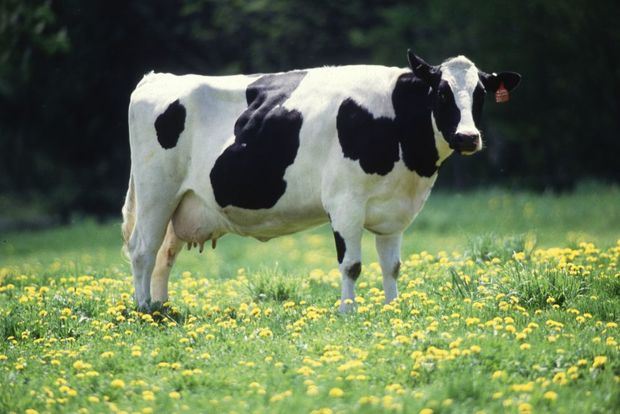 As dairy farmers around the country tighten their belts in the face of continuing low milk prices, Fonterra has a major review of its business performance underway.
The company has instituted what it calls a "performance improvement programme" called "Velocity". Nine to Noon understands the dairy cooperative has has brought in external consultants McKinsey's `Recovery and Transformation Services' unit, which  specialises in helping distressed companies, underperforming business units and in implementing large-scale restructuring and transformation.
Jacqueline Rowarth is Professor of Agribusiness at Waikato University.
Russell Macpherson is immediate past president of Federated Farmers, Southland.
Fonterra shareholder and farmer, Will Wilson is an agricultural consultant, company director and part owner and director of several dairy farms.