Nights for Thursday 19 February 2015
7:10 Franceska Banga - Journey to Leadership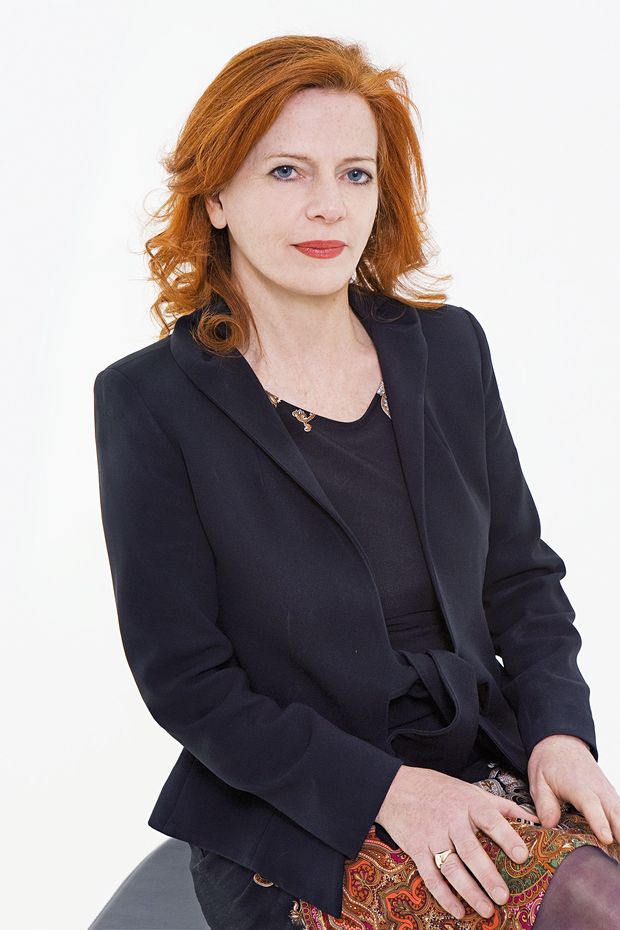 How women are their own worst enemy when reaching for senior positions within organisations, and what they can address themselves to graduate into leadership roles - with NZVIF chief executive Franceska Banga.
7:30 At the Movies
Films and movie business with Simon Morris.
8:10 Windows on the World
International public radio documentaries - visit the Windows on the World web page to find links to these documentaries.
8:40 Kirsten Zemke - Hip Hop

Kirsten Zemke with Savage at the Pasifika Music Awards 2006. Photo supplied.
University of Auckland ethnomusicologist Dr Kirsten Zemke raps about hip hop music and culture... how important is breakdancing to hip hop?
9:06 Our Changing World
Science and environment news from New Zealand and the world.
10:17 Late Edition
A review of the leading news from Morning Report, Nine to Noon, Afternoons and Checkpoint. Also hear the latest news from around the Pacific on Radio New Zealand International's Dateline Pacific.
11:06 Music 101 pocket edition
A contemporary music magazine with interviews and music from New Zealand and overseas artists, coverage of new releases, tours, live sessions, music festivals and events.