Navigation for Station navigation
Guyon Espiner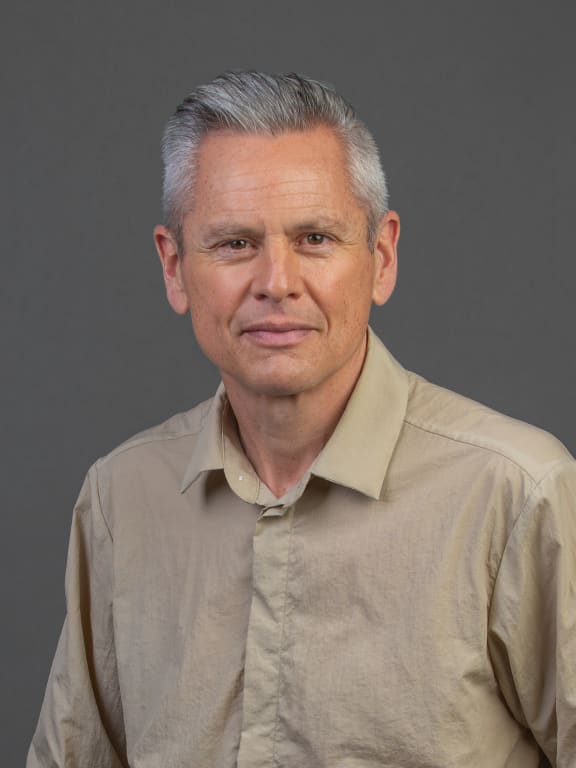 Former Morning Report co-host, Guyon has a 20 year career in journalism and has worked in both print and broadcast media. He has a proven track record in political reporting, having been political editor for Television New Zealand and, earlier, the Sunday Star Times.
He has reported on trade from China, on war from Afghanistan, on politics from Washington, on international relations from Papua New Guinea and on climate change from Antarctica.
Before joining RNZ, Guyon worked for TV3 as an anchor and journalist on 3rd Degree and The Vote, and continues to write a political column for The Listener.
Search results for Guyon Espiner