Sunday, 11 May 2014

Te Kii a Tūtāmure
The prick from the snapper fish of Tūtāmure
This weeks whakatauki is explained by Tawhana Chadwick nō Ngāti Kahungunu.
This week in Te Ahi Kaa Justine Murray joins a few other first-timers aboard the double hulled waka Te Matau a Maui and sets sail out into the Ahuriri Harbour for a one hour 'waka experience'. Pacific ocean voyaging sailors Piripi Smith and Tawhana Chadwick talk about the waka materials and share a few of the local pūrakau (stories) associated with Ngāti Kahungunu.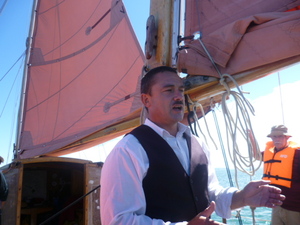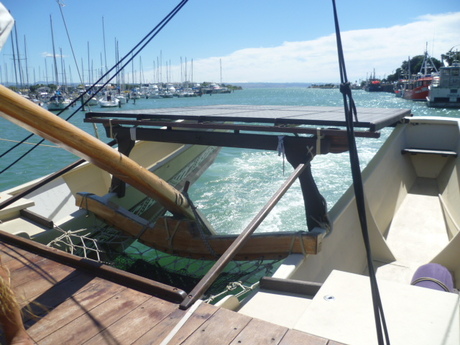 Piripi Smith and the hoe (paddle) Te Kii a Tūtāmure.

Te Matau a Maka crew aboard the waka at Ahuriri Harbour, Napier.
In his mid-twenties Te Hata Olly Ohlson nō Ngāti Whare, attended Teachers Training College and taught at Rotokawa primary school, Rotorua. In was in 1980, that he featured on the popular kids show After School where he incorporated te reo māori and sign language in his presentation. Now 70 years old, Te Hata is still educating people, this time with his Mauri Hauora E-Studies, he explains to Justine Murray, what they are.  
Multi-talented artist Mika nō Nga Puhi, Kai Tahu, has released his new song 'Coffee' this week as part of New Zealand Music month.  He's busy performing in Auckland bars, producing a show for the Edinburgh festival and will head to Hawaii in June for Gay Pride week. He talks about his career over the past thirty years and the valuable lessons he learned from the late Dalvanius Prime (1948 – 2002) and Merata Mita (1942 – 2010).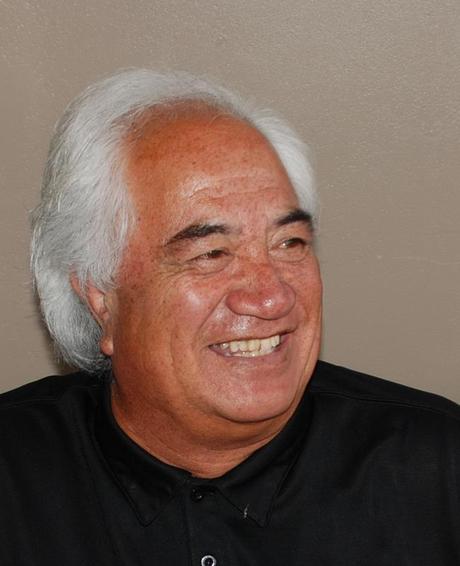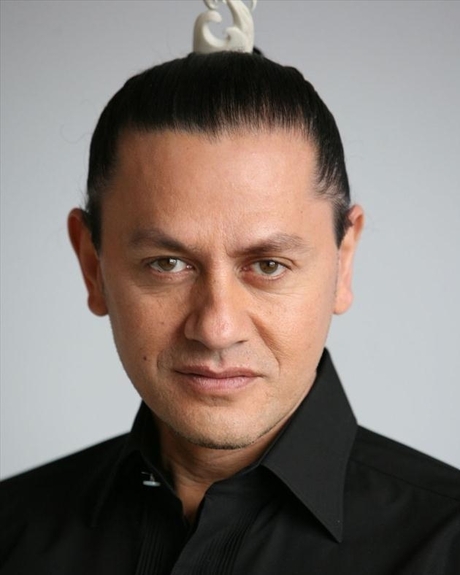 Te Hata Olly Ohlson no Ngāi Tuhoe and Mika no Kai Tahu, Nga Puhi.
Waiata featured:    'Hold Tight' performed by Che-Fu from the album The Best of Conscious Roots (2012), 'Coffee' performed by Mika featuring Lavina Williams (2014),'No Conspiracy' as performed by Te Hata Olly Ohlson (2014).