Sunday, 18 May 2014

Ki te kore nga putake e mākukungia e kore te rakau e tupu
If the roots of the tree are not watered the tree will never grow
There is an image of Hawai'i as a laidback, surfing paradise with ukulele playing, happy-go-lucky citizens. For film Director Anne Keala Kelly, this fantasy couldn't be further from the truth, of what it is to be Native Hawai'ian living in an occupied Hawai'i. Noho Hewa: The Wrongful Occupation of Hawai'I (2008) is an 80 minute documentary detailing this reality.
On a recent visit to Aotearoa, Kelly spent time with Maraea Rakuraku talking desecration, the increase in Native Hawai'ian homelessness and the ongoing onslaught of colonisation.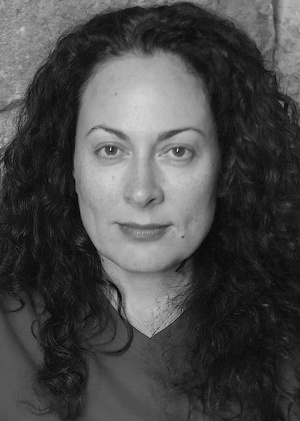 The self sufficiency of Oturu School, Kaitaia is obvious in the abundance of fruit and veges growing within its grounds and the benefits are plenty for its teachers and pupils. Maraea Rakuraku drops in for parakuihi. 
Dr Monty Soutar is part of a touring party revisiting the places in Tunisia, Italy and Greece sites that, the 28 Māori Battalion travelled through during the Second World War. From an archival recording, he details the makeup of the Battalion that acquired a reputation of fearlessness and heroism during this time.   
Waiata featured: Ake Ake Kia Kaha e performed by Māori Battalion from the Album Ake Ake Kia Kaha E! Songs of the NZ 28 (Māori) Battalion (2006), No More Trouble performed by Erykah Badu from the album Chant down Babylon: Tribute to Bob Marley (1999)