Sunday Morning for Sunday 19 April 2015
7:08 Current Affairs
Is bankruptcy the only realistic option for some who struggle with student loans? Wallace talks to Kristina Andersen from Auckland Tax Hub. Plus: Tony McNeight and the giant poppy art installation; The Week in Parliament; VUW Professor of Information Systems, Benoit Aubert, on challenges to business and consumers in an out-sourced world; and an update on the UK general election campaign with Professor Tim Bale.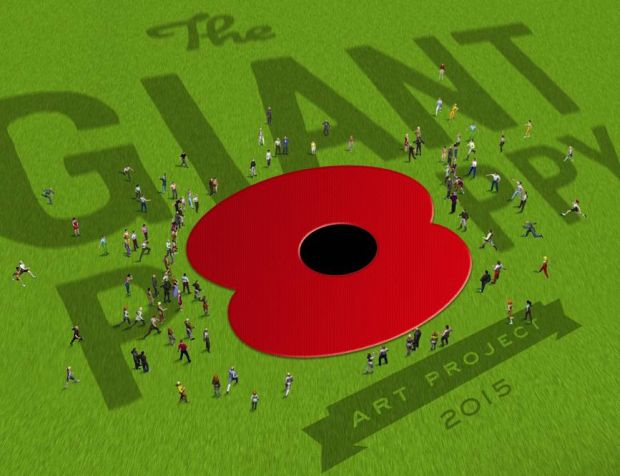 8:12 Insight
The Prime Minister has warned New Zealand is not immune to the terrorist threat posed by Islamic State.  And the Security Intelligence Service director, Rebecca Kitteridge, says the service is closely monitoring 30 to 40 people, some of whom are "actively thinking of doing something in New Zealand".  But the country's threat level is still low and critics say the Government is exaggerating the risk to justify sending troops to Iraq.  Radio New Zealand's political editor, Brent Edwards, investigates the seriousness of the threat and whether New Zealand is coming up with the right response.
Produced by Philippa Tolley.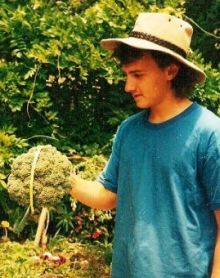 8:40 Sarah Godwin – Missing
Sarah Godwin's son, Quentin, who was 18, went missing over 20 years ago from Titirangi in West Auckland. Now Sarah is promoting a major fundraising effort in Britain to help those who have had a family member go missing. She is a Family Representative and Trustee at the UK charity Missing People which is holding the Miss for May campaign - aiming to raise funds and awareness by asking people to give up a luxury for the month to support families with missing members.
9:06 Mediawatch
Mediawatch looks at further fall-out from the Campbell Live outcry, and why media companies are now keen to become promoters of big events. Also: a Hutt Valley bluesman strikes a blow for freedom of expression, and Lorde has a scrap with her sister . . . but it's the story that gets beaten up.   
Produced and presented by Colin Peacock and Jeremy Rose.
9.40 Laurie Benson – Pre-Raphaelite Brotherhood
In 1848 seven disenchanted young artists in London formed an avant-garde art group named the Pre-Raphaelite Brotherhood, which rejected the conventions of the art establishment and aimed to change the direction of British art. The National Gallery of Victoria in Melbourne has been collecting pre-Raphaelite art since the 1880s and curator Laurie Benson talks to Wallace about staging this major exhibition – highlights include works by Dante Gabriel Rossetti and Edward Robert Hughes.
Medieval Moderns: The Pre-Raphaelite Brotherhood will be on display at the National Gallery of Victoria International to July 12.

10:06: Kids Sleep Doctor – Paul Gringras
A free app to improve children's sleep, the 'Kids Sleep Doctor' has been launched by doctors at London's Evelina Children's Hospital. Professor of children's sleep medicine Paul Gringas has worked in the fields of sleep medicine and neuro disability for over 15 years, investigating the relationship between lack of sleep and children's mental and physical development.  He talks about the perils of technology before bedtime and the benefit of an afternoon nap.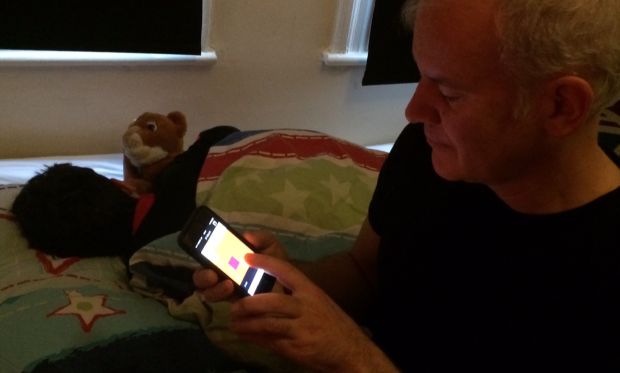 10:40 Sexuality in Schools
The University of Canterbury's College of Education has been trialling a full sexuality paper for 2 semesters, exploring issues beyond biology to include the emotional, social, intellectual and ethical aspects of sexuality. Senior course tutor Tracy Clelland and her colleagues are calling for more resources for all sex education teachers to ensure their students develop respectful attitudes and positive relationships.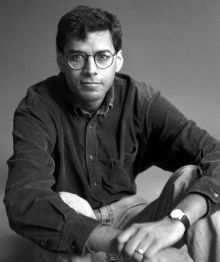 11:05 Atul Gawande – Being Mortal
Health science writer Dr Atul Gawande is coming to New Zealand for two events in the 2015 Auckland Writers Festival. He talks to Wallace about health care, how elderly people are treated, and where our ideas about death have gone wrong. His bestselling books include The Checklist Manifesto: How to Get Things Right, Better and, most recently, Being Mortal: Illness, Medicine, and What Matters in the End.
11:35 Joshua Fields Millburn – Less is More
Joshua Fields Millburn's life was turned upside-down when his mother died and his marriage failed in the same month. It made him think about what was important in his life – what he needed to keep, and what he needed to give away. Joshua got together with Ryan Nicodemus to start the website called The Minimalists – it's about getting more out of life, with a lot less.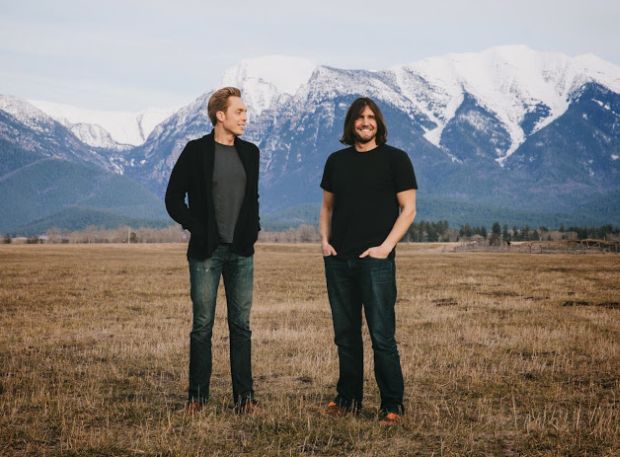 Music played in this show

Artist: Grace Jones

Song: Walking in the Rain

Composer: Harry Vanda/George Young
Album: Nightclubbling
Label: Island Records
Broadcast Time 8:38am
Artist:Ladyhawke
Song:Paris is Burning
Composer: Phillipa Brown/Pascal Gabriel
Album: Ladyhawke
Label: Modular Recordings 2000
Broadcast Time: 9:39am
Artist: Ray Lamontagne
Song: How Come
Composer: Ray Lamontagne
Album:Trouble
Label:RCA Records
Broadcast time: 10:38
Artist:Steely Dan
Song: Glamour Profession
Composer: Walter Becker/Donald Fagen
Album: Gaucho
Label: MCA Records
Broadcast Time: 11:31am