Sunday Morning for Sunday 3 August 2014
7:08 Current affairs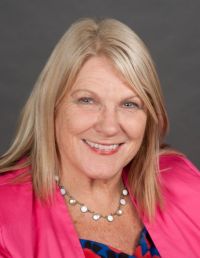 Retiring MPs Darien Fenton (left) and Phil Heatley reflect on the highs and lows of life in parliament, and the Internet Party's Miriam Pierard (right) talks about why she wants a job there.
Sally Round takes Fiji's political pulse, and we have the latest from the Commonwealth Games and the Women's Rugby World Cup.
8:12 Insight:  Future Food Security - Feast or Famine?
All over the world efforts are underway to try to breed new, stronger and more nutritious varieties of grains, fruits and vegetables for the rising global population. Work is ongoing to try and help farmers keep on producing enough food, as concern about how crops might cope with climate change intensifies. In this week's Insight, Radio New Zealand's rural reporter Benedict Collins hears from experts across Asia and New Zealand about the big issues facing food now and what their predictions are for the future.  
Produced by Philippa Tolley.
8:40 Sharon Jones – Soul Survivor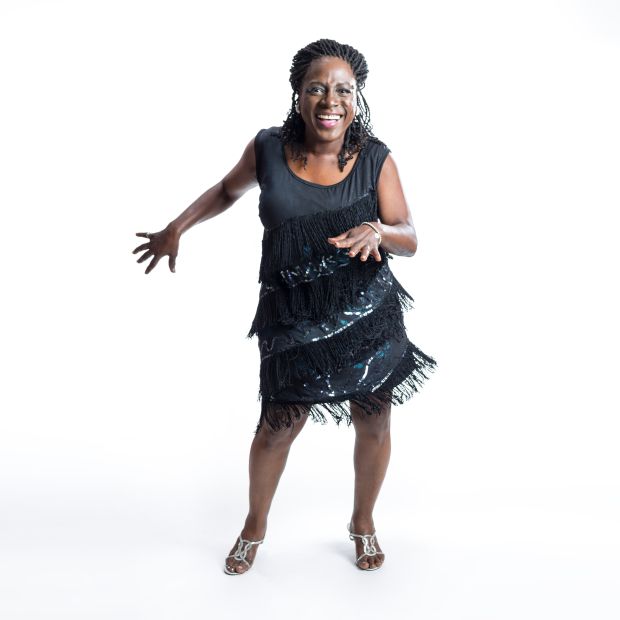 Sharon Jones by Paul McGeiver.
Sharon Jones and the Dap-Kings will perform their funk/soul sound in Auckland next month. Sharon talks to Wallace about hitting the road and returning to the stage after surviving cancer, her amazing career, and the latest album, Give the People What They Want (Daptone Records).
9:06 Mediawatch
Mediawatch looks at how coverage of the current crisis in Gaza has stirred up strong emotions in the media, an outbreak of ebola alarm - and asks are New Zealanders prepared to pay for news online?
Produced and presented by Colin Peacock and Jeremy Rose.
9:40 Wayne Brittenden's Counterpoint
Wayne looks at the troubling – but little discussed – increasing incidence of  plagiarism in universities. Wallace follows up with Michael Peters, Professor of Education at the University of Waikato.
10:06 Bill Bailey – Life and Limboland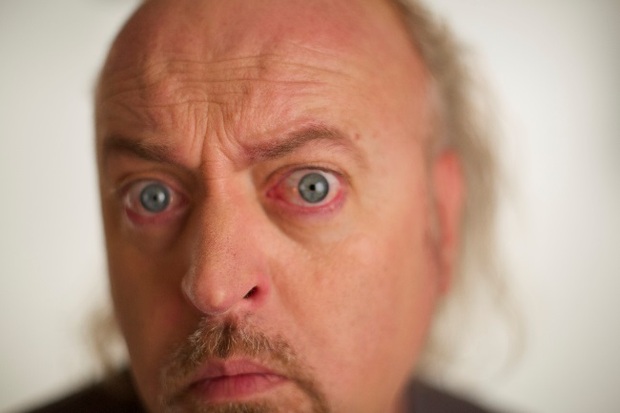 Wallace talks to British comedian, musician and actor Bill Bailey who is touring NZ in November with his new show, Limboland – all about that gap between how we imagine our lives to be, and how they really are.
Bill Bailey will play in Wellington, Auckland, Christchurch, Hamilton and New Plymouth.
10:30 Heather Hendrickson – Superbugs

Heather Hendrickson (right) is a lecturer in molecular biosciences at Massey University. She talks to Wallace about antibiotic resistance, superbugs, new drugs, and the impact of antibacterial consumer products.
11:05 Nathan Consedine – Emotional Voting
Dr Nathan Consedine is an Associate Professor at Auckland University and Director of Masters in Health Psychology. He joins Wallace in the first of monthly chats to discuss how emotions influence votes.
11:25 Dean Brettschneider – Passion for Dough
Artisan baker Dean Brettschneider (photo courtesy Claus Peuckert) is known as 'The Global Baker.' In 2012, he opened Baker & Cook in Singapore and he has worked in Europe, the USA and New Zealand. Born in Christchurch, Dean has written 10 cookbooks and his latest is a homage to bread. It's simply called Bread – and he joins Wallace to talk about his passion for all things dough. Try Dean's recipe for NYC Sticky Pecan Buns.
Photo of Dean Brettschneider courtesy Claus Peuckert.
11:45 Anna Cottrell – Great War Stories
Anna Cottrell is a documentary maker, who is passionate about telling New Zealand stories. Her latest project takes a look at New Zealand's contribution to the First World War – focusing on the personal stories of Kiwis caught up in that conflict. Her previous films include New Zealand: An Immigrant Nation, and Children of Gallipolli. She joins Wallace to talk about Great War Stories – a series of short films screening next week to mark the 100th anniversary of the beginning of WW1. Great War Stories screens on TV3 News, 4-10 August 2014, 6:30pm.

Soldiers in the trenches during WW1 supplied by Anna Cottrell.