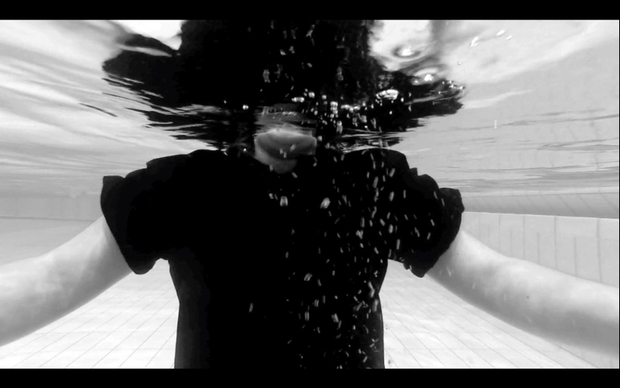 Steal Away 2014 by Nina Oberg Humphries Image courtesy of Tautai.
Curator Daniel Michael Satele wants us all to think more about water. Because, he suspects, we might be getting it all wrong.
"I think in a certain way we don't understand water. We're always going to have to ascribe some quite strong cultural meanings to it, regardless of the culture. So I think all cultures might have a characteristic way of misunderstanding water as much as understanding it."
So Daniel has put together an exhibition of works about water and called it The Drowned World. Named for novelist JG Ballard's dystopian sixties classic, the exhibition is an online, interactive experience which he hopes will make us question our understanding of this most precious resource.  
All of the works in the exhibition are by seven young artists of Pacific heritage and their approaches are as diverse as their disciplines.
Lesieli Finau's work is an untitled video montage of found footage of tsunamis and is talking about both past and future victims of these catastrophic natural disasters. She points out that it has been ten years since the devastating Indian Ocean tsunami killed more than 200,000 people, but coverage of that anniversary seems absent from our media. "It's like it has disappeared or something. No one wants to talk about it."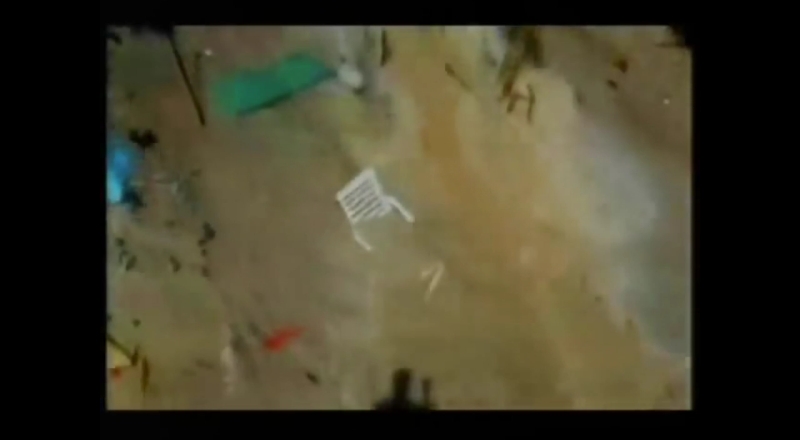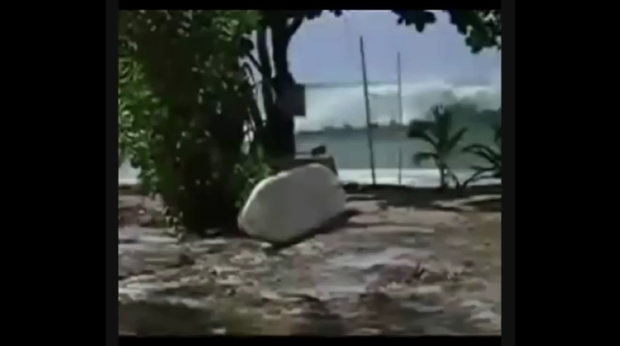 Untitled 2014 by Lesieli Finau. Images courtesy of Tautai.
In her untitled drawing plus moving image work, Salome Tanuvasa took the idea of understanding her relationship to water more literally than some of the others. She got an underwater camera, went and found some water, and got wet. Salome then manipulated the images she had taken by drawing simple designs over them. The goal was to enhance her perception of the experience of water. "I wanted to know what it would be like to live under the water."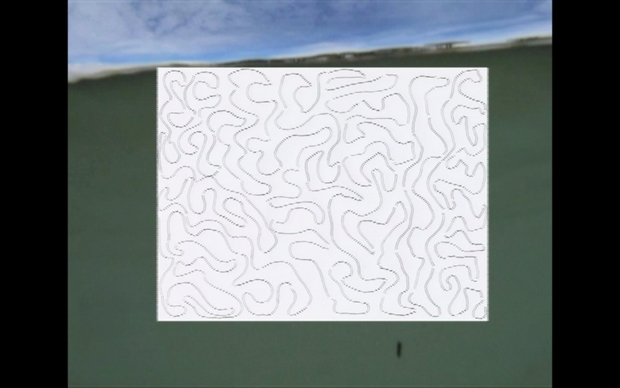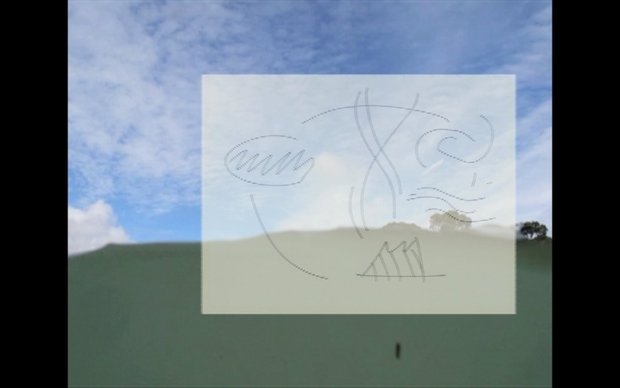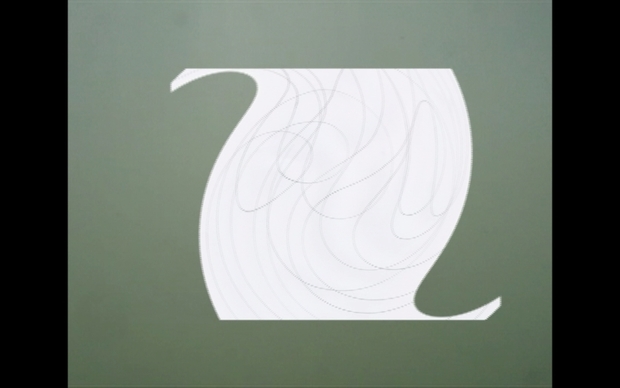 Untitled 2014 by Salome Tanuvasa. Images courtesy of Tautai.
Jasmine Te Hira's Lost Content is an ice adornment work discussing ideas of grief and loss. A series of photographic images trace the path of an ice bracelet as it slowly melts and slides down the artist's arm, poignantly evoking the length of time it can take to recover from the death of a loved one.
"Loss can be seen through a process. Grief can take many years or seasons to overcome. Inside the ice I put pearls and hair and fingernails. I was looking at mourning jewellery and how the idea of adorning oneself displays something to the outside world."

Lost Content 2014 by Jasmine Te Hira. Image courtesy of Tautai.
The Drowned World is available online at tautai.org from 4 December.