Standing Room Only for Sunday 21 June 2015
12:39 Lucien Rizos
When Lucien Rizos isn't rehearsing or playing with the  New Zealand Symphony Orchestra he's wielding a telephoto lens. He's been taking photographs on the country's streets for several decades… now he's zooming in on people in their cars at traffic lights. His exhibition Unposed Portraits is on at the Anna Miles Gallery.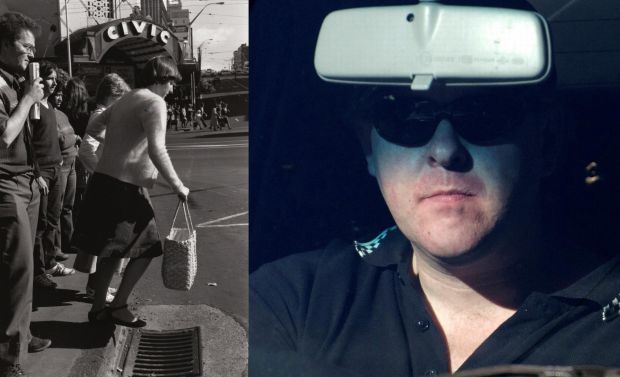 12:47 Arts Attitudes
Creative New Zealand's released the results of its three-yearly survey into New Zealanders' attitudes, attendance and participation in the arts in 2014. Nine out of ten Kiwis have either attended or participated in at least one arts event in the past 12 months - the highest level of engagement since the surveys began in 2005.
But in Christchurch, despite a lot of lobbying and a lot of art being produced, fewer people there now believe art has a vital role in the city's post-earthquake rebuild.
CEO Stephen Wainwright explains how the questions were framed, because that plays a big part in how people answer, and what he hopes will come of the survey.
1:10 At the Movies with Simon Morris
Simon Morris reviews the all-conquering Jurassic World, and the rather more minor hit Hot Pursuit, starring Reese Witherspoon. And the Spanish Oscar-nominated Marshlands delivers to the True Detective audience.
1:34 Flash Fiction
National Flash Fiction Day is a celebration of extremely short fiction (works consisting of 1000 words or less), and this year micro fiction, works consisting of a word count of 100 words or less, puts writers through their paces in a category called 'Micro Madness', run by writers Eileen Merrimen and Nod Ghosh.

Eileen Merriman and Nod Ghosh
1:47 Séraphine Pick
Séraphine Pick has been painting for more than 20 years and she has a distinctive, lyrical style......now she's doing something that could be seen as dangerous... going in a new direction. Her works often meditate on dreams, memory and  psychology.
For her new exhibition called White Noise, she's painted images she's found trawling the internet and set them in dreamlike landscapes. White Noise opens at The Dowse gallery this Saturday.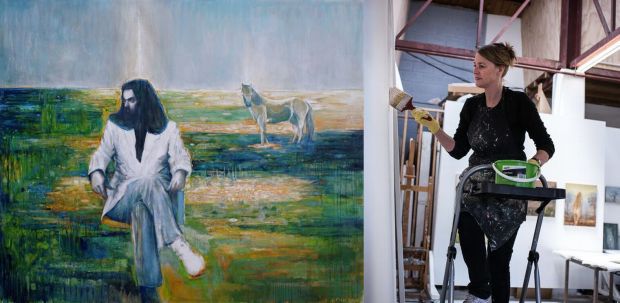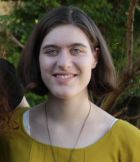 2:05 The Laugh Track
Web series creater, Sally Bollinger has made Nothing Much To Do, an Much Ado About Nothing adaption, it's 76 episodes long, with episodes of different lengths. Now she's working on a sequel called Lovely Little Losers, based on Love's Labours Lost, that comes out mid July. Visit the Nothing Much To Do playlist on YouTube.
2:26 Evan Roth
Evan Roth is an artist and researcher and also defines himself as a hacker. He's based in Paris and is heading our way to take part in the Semi-Permanent Design conference in Auckland in a couple of weeks. He's collaborated  with Jay-Z on the first open source rap video. He's the co-founder of the Graffiti Research and Free Art & Technology Labs which web-based, open source research and development laboratories. Evan also teaches urban hacking, a course a New York City councilman has declared "an invitation to break the law."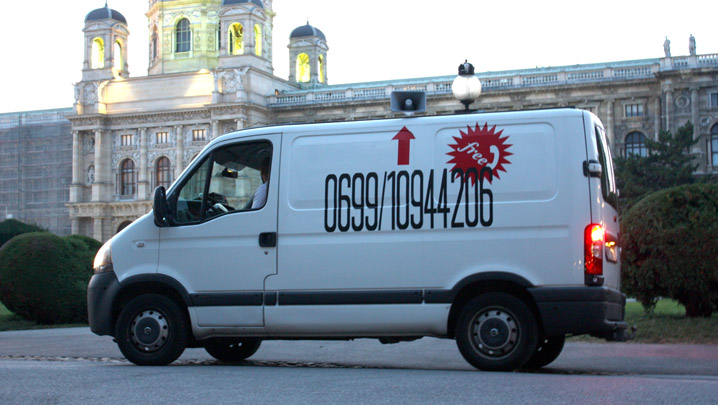 2:38 The Invisible Mile
Competitive team cycling and warfare are inextricably linked in David Coventry's debut novel, The Invisible Mile, set during the 1928 Tour de France. This was the first time an English-speaking team had taken part in the gruelling competition, and it was made up of New Zealanders and Australians.There were no lightweight super-fast bikes back then. They competed on heavy fixed-wheel bikes with temperamental brakes and no lights. David has imagined what it would have been like being part of that team, but the story goes beyond the pain of his narrator during the long and arduous trip. David Coventry's novel The Invisible Mile is published by Victoria University Press.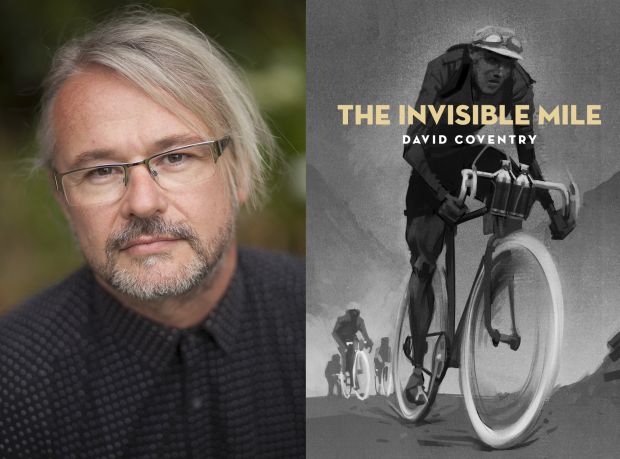 2:49 The Year of Falling
Wellington writer Janis Freegard gives her protagonist Selina a great life - she's dating a hot celebrity chef and her career as a graphic designer is going well. Then she has a spectacular fall from grace, despite the best efforts of her supportive big sister Smith. And what's with the mysterious china dolls that keep arriving on Selina's doorstep? The Year of Falling is published by Makaro Press, while Janis' new Poetry Collection The Glass Rooster is published by Auckland University Press.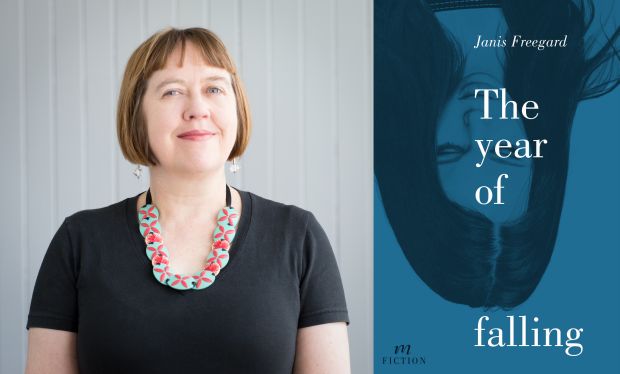 3:05 The Drama Hour
The second omnibus edition of Goldhawk Essential's Indian police thriller - Undercover Mumbai.