Standing Room Only for Sunday 14 June 2015
12:39 Starling Magazine
Recently we've discussed lost opportunities for our young writers with the end of several literary competitions. But there is now a new outlet for writers under 25 to have their work published. Poet and this year's Robert Burns Fellow at Otago University, Louise Wallace has just launched Starling Magazine, an online literature journal specifically for this group.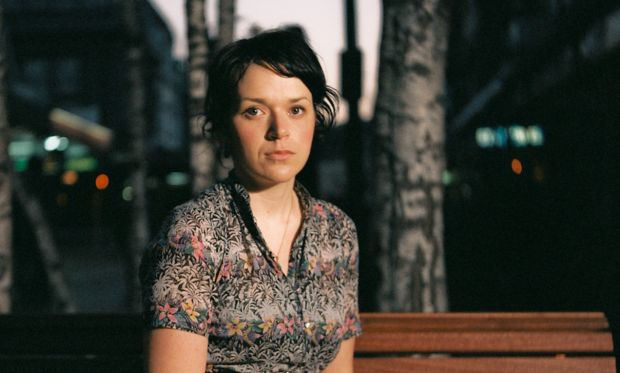 12:47 Art Fraud
Art fraud is a serious crime and with forgeries flooding the market, it has decimated the multi-million dollar market for Aboriginal. This week Sydney hosted a symposium on art crime, including a speech from the FBI's head of art crime division. Dr Pamela James explains that there's more to art crime than just high profile heists.
1:10 At the Movies with Simon Morris
Simon Morris reviews two under-performing American comedy-dramas – Aloha, starring Bradley Cooper, and the movie spin-off of the TV series Entourage. He also discovers the Estonian Oscar nominee – Tangerines – is as good as everyone says it is.
1:34 Kimberley Hikaka
Kiwi Kimberley Hikaka's CV in film production includes work on the hugely successful British ITV series Downton Abbey and now a BAFTA as co-producer of a drama series about a man wrongly accused of murder, The Lost Honour of Christopher Jefferies. And when she's not making award-winning television she's doing aid work in Malawi.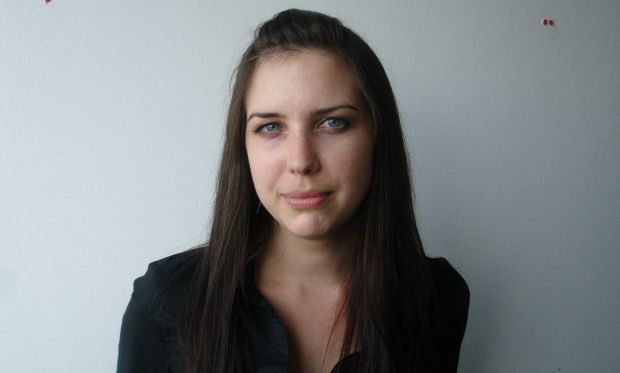 1:47 Te Oro
It's taken twenty years but the Auckland suburb of Glen Innes finally has its own music and arts centre. Te Oro wants to bring young people together to, in their words, perform, practice and learn the arts. Facility manager Jenni Heka tells Justin Gregory there's been a need for a place like Te Oro for a long time.
2:05 The Laugh Track
Los Angeles based Kiwi actor David de Lautour is currently gracing our screens as a young Ted West in the Outrageous Fortune prequel Westside. Many will also recognise him as Stephen Donald in Rugby World Cup film The Kick. He chooses comedy from Jerry Seinfeld, Ricky Gervais and Chris Rock.
2:26 Lyttleton's Loons      
Lyttleton's Loons circo-theatre company is going back to school, a primary school that is. Loons Founder, Mike Friend, and producer Darryl Cribb having been making shows together since 2006 but Loons has been homeless since the Canterbury Earthquakes.
2:38 A line of sight
Hunting accidents are far too common in New Zealand, but this is part of the main storyline of Wellington writer Adrienne Jansen's fourth novel. A Line of Sight is about the fatal shooting of a cannabis grower on farmland in a small community.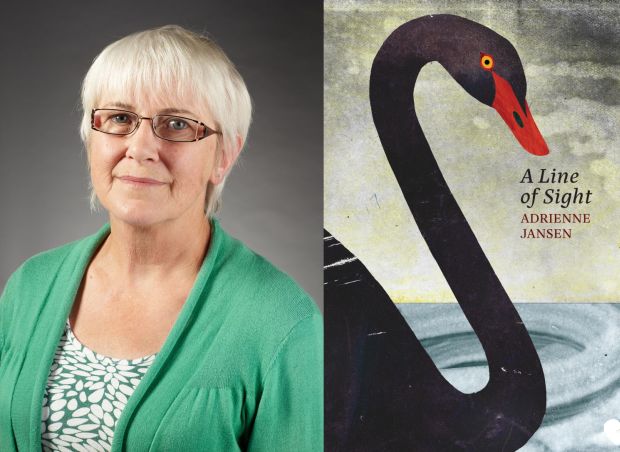 2:49 Graham Fagen at Venice Art Biennale
Graham Fagan is one of Scotland's best known and influential artists, and he has recently showed works at the Venice Art Biennale. One of Graham's installations this year brings together four giant TV screens showing a Robbie Burns song about slavery, a reggae artist and classical music.
3:05 The Drama Hour
The first part of a police thriller set during the run-up to a general election in India. Undercover Mumbai is a new production from John Dryden and Goldhawk Essential.