Standing Room Only for Sunday 15 March 2015
12:39 Recycling silver jewellery
Jeweller and environmentalist Fran Carter plans to turn people's unfashionable unwanted sterling silver jewellery into contemporary works of art. To donate, email Fran or pop into Toi Pōneke, 61 Able Smith St in Wellington.
12:47 The War Play
Phil Braithwaite the great nephew of executed then pardoned First World War soldier Jack Braithwaite, turns his story into a stage play – The War Play at the Fortune Theatre.
1:10 At the Movies with Simon Morris
Simon Morris looks at three rather average films: fantasy epic Seventh Son, starring Jeff Bridges and Julianne Moore, conman comedy Focus with Will Smith, and Kidnapping Mr Heineken starring Anthony Hopkins as the snatched beer baron.
1:34 Francis Gallop
Francis Gallop is a designer and occasional writer and director based in Edinburgh – though right now, he's working with design students at Toi Whakaari NZ Drama school on a film-based project. He's a champion of new writing and site specific performance. Notable works have included Inferno a labyrinthine staging of Dante's epic with a cast of 80 through the bowels of Glasgow, and Sweet Fanny Adams in Eden, an adult fairytale that unfolded across seven acres of landscaped woodland. Francis has worked with many of Scotland's leading companies including the Royal Lyceum, the Tron and  Boilerhouse.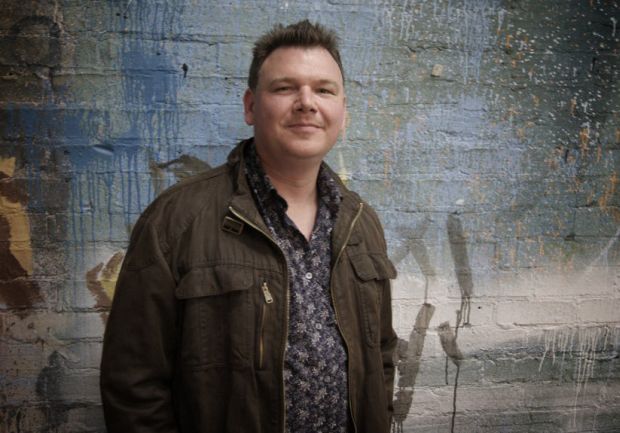 1:47 Thomas Monckton likes to make people laugh
Last year, The Pianist won the 2014 Total Theatre Award for Best Circus Show at the Edinburgh Fringe Festival and is a production that has seen Thomas Monckton travel between New Zealand and Europe, collaborating alongside Finnish Company, Circo Aereo. It seems like a giant (and almost unlikely) leap for the small town boy – born in Patea, he now resides in Paris – a place that saw him initially sleeping in a tent and living on the city streets, on his arrival.  
The Pianist is on at Circa Theatre in Wellington until 21 March, before heading to Auckland's Herald Theatre and The Festival of Colour (Wanaka) in April.
2:05 The Laugh Track
Actor Gavin Rutherford is about to appear in the New Zealand premier of a Broadway production of Charles Dickens' unfinished The Mystery of Edwin Drood at Wellington's Circa Theatre, opening on 28 March.

The Mystery of Edwin Drood cast includes Lloyd Scott, Judith Gibson, Awhimai Fraser, Barbara Graham and Gavin Rutherford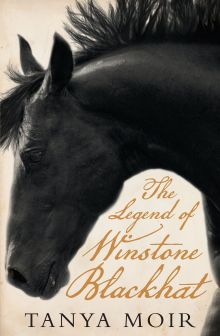 2:26 Author interview
Tanya Moir talks about her 12-year-old protagonist Winstone, who escapes his dire home and school life to seek sanctuary in the wilderness of Central Otago. The Legend of Winstone Blackhat is published by Vintage.
2:38 Steubenville
Kiwi Eleanor Bishop bases her new show on a notorious rape that was revealed to the victim via tweets. Eleanor is studying directing in America on a Fulbright Scholarship at the Carnegie Mellon University's School of Drama in Pittsburgh. For Steubenville, which opens this week, she's using the rape trial transcript as well as interviews, and for good measure, she's mixing in the Sleeping Beauty story.

Eleanor Bishop directs Molly Griggs in Steubenville
2:49 Farewelling Terry Pratchett
Fantasy writer and satirist Terry Pratchett created The Discworld, a place where millions of readers have lingered with his many wonderfully flawed characters. Few writers have 70 books to their name. Death came for Sir Terry on Friday. Simon Morris and Lynn are among his many fans and we replay an interview broadcast on What's Going On, back in 2002.
3:05 The Drama Hour
This week on the drama hour – strange cubes on the street and strange voices on the air waves. Tune in for the final piece of the remarkable multi-platform event that is Stranger Things.