Standing Room Only for Sunday 25 January 2015
12:35 The Trouble With Murder
A new documentary called The Trouble With Murder is looking into how New Zealanders attitudes to punishing murderers has changed over the past six decades, along with the punishments available to the courts. Lynn Freeman talks to Jane Robertson (below) from The Gibson Group. The three part series starts Monday 26 January on Prime.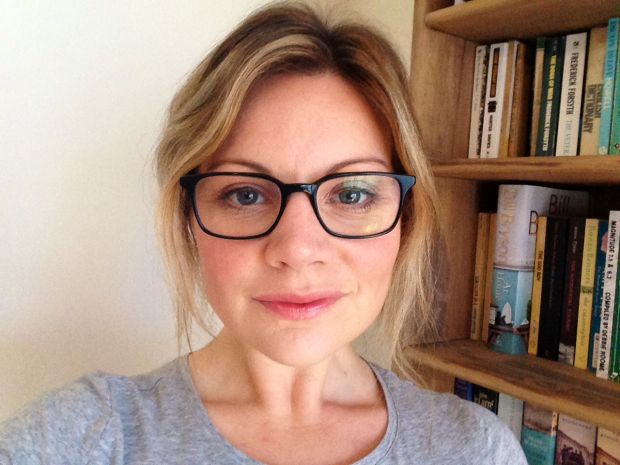 1:11 Film with Kailey Carruthers
Kailey Carruthers fills in for a Matinee Idled out Simon Morris to review Force Majeure, Still Alice and Unbroken.
1:20 Buskers Festivals
Becky Hoops and Bendy Em are in New Zealand for the Auckland and Nelson Buskers Festivals.

1:35 Anthony McCall – Light Show
Not so many years ago, artists who worked and played with light were seen as something of a fringe art-form. These days, light artists like New York based Brit Anthony McCall has an international following for his large scale works where audiences get to interact with and change the shapes he creates with light. They're often in the form of massive solid looking cones of light that you can walk under or through. Anthony's work is part of Auckland Art Gallery's Light Show.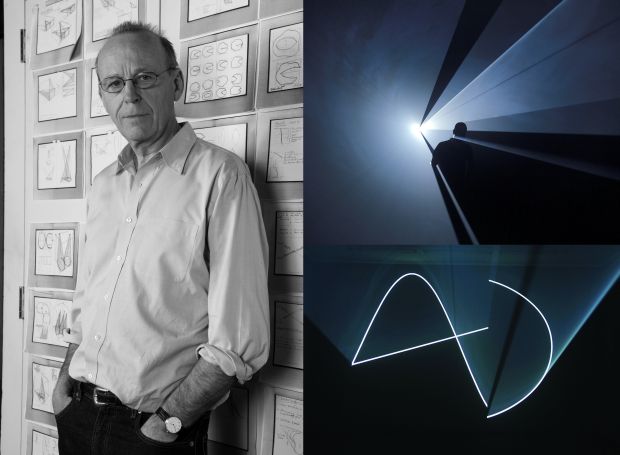 1:50 Fortune furniture
Furniture maker Michael Fortune. Credit: Fine Woodworking Magazine
One of Canada's most in demand furniture designers and makers, Michael Fortune is currently sharing his techniques and philosophies with Kiwis in Nelson.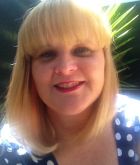 2:06 The Laugh Track – Lauren Griffin
Lauren Griffin (right) manages Auckland's busy The Classic comedy club and was recently awarded the Comedy Guild gong for Best Industry Friend.
2:25 Ebbing Tagaloa
Artist Paula Schaafhausen uses the materials and traditions of her Samoan home to talk about the threat climate change poses to Pacific nations. In her new exhibition, Ebbing Tagaloa at Otara's Fresh Gallery, she's crafted a series of small statues of the ocean god Tagaloa from the everyday items of island life. But like the low-lying islands they symbolise, each of the statues is a fragile thing that needs to be protected.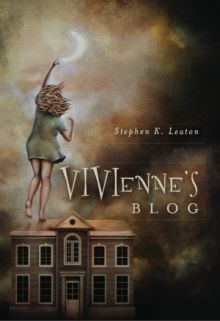 2:35 Vivienne's Blog
The thoughts of a woman convinced she is descended from faeries, and obsessed with her ex-partner and his wife, writes him letters and a blog filled with longing, anger, threats and bitterness. That's the scenario for Vivienne's Blog from first time novelist Stephen Leaton, except that's not his real name.
2:45 Remembering Warwick Broadhead
Lynda Chanwai-Earle goes to Waiheke lsland to meet the legendary New Zealand performer behind Monkey, a theatre production based on classic Chinese mythology about the irreverent Monkey God. The solo performance might have been the world's longest performing play, taking two and a half years in total to perform. This documentary is a tribute to the late and beloved Warwick Broadhead.
Gallery: Warwick Broadhead's Monkey Madness on Waiheke Island
3:06 The Drama Hour
Backwards In High Heels written by Stuart Hoar. A middle-class forty-something couple learn tango but the dance has a surprising effect on their comfortable lives.
Music played in this show
ARTIST: Chairlift
TITLE: Bruises
COMPOSER: Chairlift
ALBUM: Does You Inspire You
LABEL: Kanine Records PLAYED AT: 12:12
ARTIST: Modest Mouse
TITLE: Lampshades on Fire
ALBUM: Strangers On Fire
LABEL: Epic PLAYED AT: 12:58
ARTIST: Laura Marling
TITLE: Rest in the Bed
COMPOSER: Laura Marling
ALBUM: A Creature I Don't Know
LABEL: Virgin PLAYED AT: 1:08
ARTIST: Mi-Sex
TITLE: People
COMPOSER:  K. Stanton, M. Burns
ALBUM: Bliss 2
LABEL: Festival PLAYED AT: 1:25
ARTIST: Regina Spektor
TITLE: Folding Chair
COMPOSER: Regina Spektor
ALBUM: Far
LABEL: Sire PLAYED AT: 1:33
ARTIST: UB40 & Chrissie Hynde
TITLE: Breakfast in Bed
COMPOSER: Donnie Fritts & Eddie Hinton
ALBUM: The Best of UB40 Volume Two
LABEL: Virgin PLAYED AT: 1:48
ARTIST: Justin Townes Earle
TITLE: Picture In A Drawer
COMPOSER: Justin Townes Earle
ALBUM: Single Mothers
LABEL: Warner PLAYED AT: 1:59
ARTIST: Amos Lee
TITLE: Dresser Drawer
COMPOSER:  Amos Lee
ALBUM: Mountains of Sorrow, Rivers of Song
LABEL: Bluenote PLAYED AT: 2:08
ARTIST: Danny Kaye
TITLE: The Malajusted Jester
COMPOSER: Cahn, Fine
ALBUM: The Best of Danny Kaye
LABEL: Music Club PLAYED AT: 2:25
ARTIST: Capital Cities
TITLE: I Sold My Bed, But Not My Stereo
COMPOSER: Simonian, Merchant
ALBUM: In a Tidal Wave of Mystery
LABEL: Lazy Hooks/Capital PLAYED AT: 2:59
ARTIST: Michael Ball/Original London Cast
TITLE: Empty Chairs At Empty Tables
COMPOSER: Claude-Michel Schonberg
ALBUM: Les Misérables
LABEL: First Night PLAYED AT: 3:58