Standing Room Only for Sunday 21 September 2014
12:39 Jack Buchanan
Wellington actor and satirist Jack Buchanan reflects on the election results. Jack made headlines recently with his YouTube send up of the political leaders.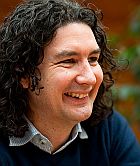 12:47 Toi Whakaari-Victoria University directing course
Should a review of the Toi Whakaari-Victoria University directing course causes concerns for the future – we hear from Christian Penny, Director of Toi Whakaari.
1:10  At the Movies with Simon Morris
The skeleton twins shows the power of good scripts, great acting and terrible music!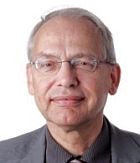 1:34 Illegal art trafficking
A specialist in helping to protect museum and art gallery treasures from natural disasters and illegal art trafficking, Dr  Hans-Martin Hinz, has some cautionary tales and lots of good advice for our cultural institutions.
1:47 Audio Culture
Audio Culture – a website that started because rock historian Simon Grigg found a lot of holes in our musical history.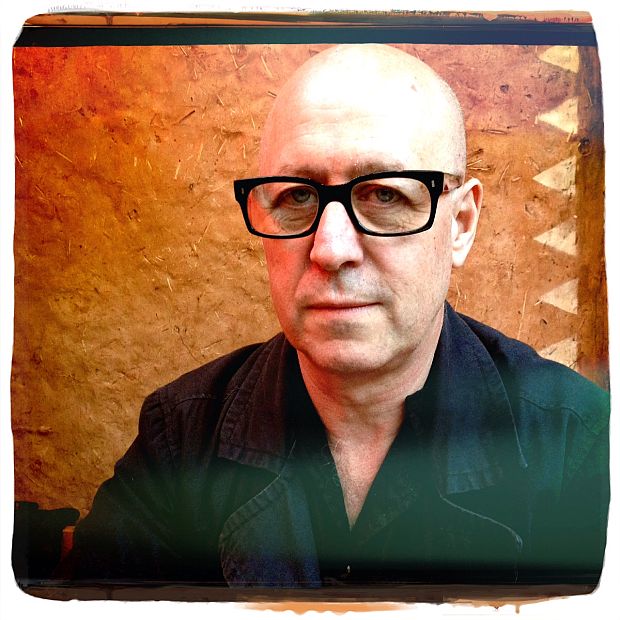 Photo by Stuart Page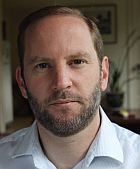 2:05 The Laugh Track
Theatre Director and actor, Toby Leach, talks about his latest project, bringing Everest Untold to the Q Theatre stage.
2:26 Janus Press: The New Zealand Connection
For more than fifty years, Janus Press in the United States has been turning out highly-designed, handmade editions that are more like sculptures than books. They've published several Kiwi authors works too and Objectspace Gallery in Auckland is staging an exhibition of some privately owned examples. Justin Gregory went to see the books before they go on display.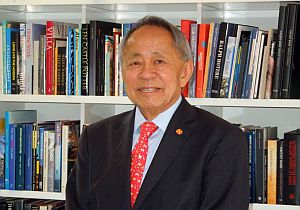 2:38 Ron Sang
We find out how Ron Sang manages to combine a busy career as an architect with being a contemporary art collector, award winning writer and publisher.
2:49 David Trubridge
Furniture designer David Trubridge on his dream of helping to protect an traditional Pacific raft thofotho from being forgotten.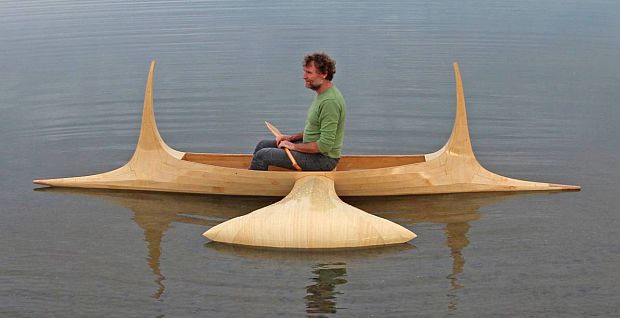 3:05 The Drama Hour
A post-election special, because, with the arrival of the dirty politics ruckus, the play became a bit too 'hot' (politically speaking) to be played prior to polling day. It's God Knows, a new political farce by Joe Musaphia.