Standing Room Only for Sunday 2 March 2014
12:35 Introducing our First Competition
Details of the first Standing Room Only competition. At stake, a Radio New Zealand T-shirt and of course, the glory of victory!
12:40 Qi Huan - Moving on to Teach Ballet
The Royal New Zealand Ballet Company's principal male dancer for almost a decade is leaving to return to teach dance. Qi Huan is moving to the New Zealand School of Dance to teach classical ballet, where he's keen to encourage young male dancers.
12:50 The Hundertwasser Art Gallery
How a newspaper campaign aims to help secure a 10-million-dollar Hundertwasser art gallery for Whangarei, after a very long wait and the threat by a group of local councillors to scuttle it. Northern Advocate editor Craig Cooper on why his paper's gone out on a limb for the gallery.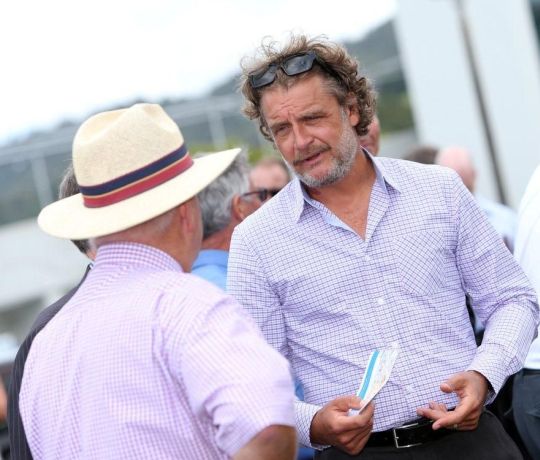 Editor of the Northern Advocate, Craig Cooper
1:10 At the Movies with Simon Morris
Simon Morris reviews Robert Redford's most challenging role in All is Lost, and Joel and Ethan Coen's new film, Inside Llewyn Davis. 
1:31 Estuary Artworks Competition
The 2014 Estuary Artworks competition challenges artists to respond creatively to Auckland's Tamaki Estuary and encourages responsibility for protecting and preserving it. Underneath the Arts Festival out East umbrella, the awards, based at the Uxbridge Creative Centre in Howick, are very popular. But how effective is art at changing minds about conservation? Justin Gregory visited the estuary with Uxbridge manager Tony Morgan to talk about communities and their needs. But they got distracted at first by an unusual sight.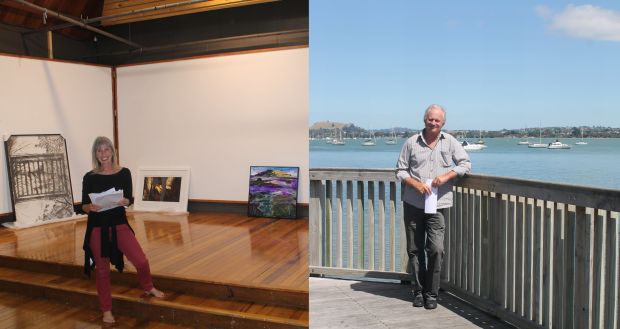 Left: Judge Louise Pether amongst some of the entries for Estuary Artworks 2014
Right: Uxbridge Creative Centre manager Tony Morgan on the boardwalk alongside the Tamaki Estuary
1:44 The secret lives of ushers

Ushers, those patient people who escort people to their seats – often people who are late, grumpy, and sometimes even have the wrong tickets or are at the wrong venues. Alex Smith and Lesley Bly share their stories and observations.
Photo: Alex Smith, left and Lesley Bly, right at the Michael Fowler Centre.
2:05 The Laugh Track
Actor JJ Fong from the web TV series Flat 3.
Links:
See a clip from Episode 8 - The Promo Girl on YouTube WARNING: Clip contains obscenitites
2:26 Blast from the Past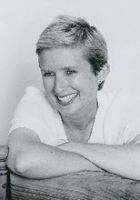 In the first of an occasional series, Irene Gardiner from NZ On Screen fossicks through the vaults to bring us a selection of screen clips from the past, this time we farewell summer with a summery theme.
Links to the titles we will be discussing:
Raglan by the Sea – 1987
How to Drown – 1951
The Summer the Queen Came – 1992
The End of the Golden Weather – 1992
Lyin' in the Sand – 1978
2:35 Lamplighter by Kerry Donnovan Brown
A mysterious lamplighter in a remote South Island township believes he's protecting the residents from evil spirits. The locals think he's a bit of a joke. Ignis and his grandson Candle are the central characters in Kerry Donnovan Brown's debut novel, Lamplighter.
2:50 Eden Mulholland 
Composer, soloist, producer Eden Mulholland blends Spanish flamenco and traditional Maori music to create something new for the New Zealand premiere of Paniora, a play by Briar Grace Smith. We also chat to Eden more generally about writing music for dance and theatre productions, his own solo career and recording his next album in New York.
3:05 The Drama Hour
Nuclear family – the story of Jewish immigrants from Europe and South America, now living in Wellington in the 1980s.