Karyn Hay Presents: Queen's Birthday for Monday 1 June 2015
8.10 Slums: Cities of the Future
A quarter of the world's population could be living in slums by the end of the 21st century. Jean-Nicolas Orhon has travelled slums in four continents for his documentary Slums:Cities of Tomorrow. He talks about the slum dwellers who ultimately defend and cherish their communities.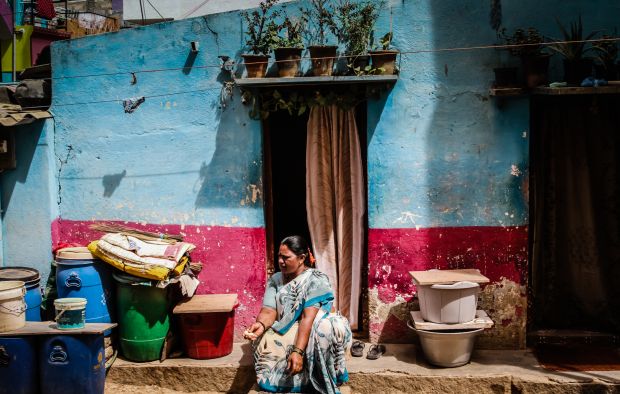 Bidonville Slums - Inde Bangalore, credit: Nicolas Reeves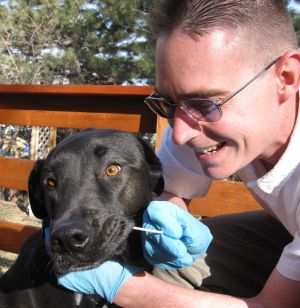 8.30 Follow Your Gut
Ex-pat Kiwi Rob Knight looks at allergies, obesity, and acne – conditions that may be caused, and someday cured, by the microscopic life inside us. His TED book Follow Your Gut: The Enormous Impact of Tiny Microbes looks at how this ground breaking science influences our health, mood and more.
9.07 The Wolfpack
Documentary filmmaker Crystal Moselle discusses her prize-winning film The Wolfpack, documenting the progress of seven children who emerge from a Lower East Side apartment having been confined there since birth, brought up on a diet of 5,000 movies.
The Wolfpack will be playing at the New Zealand International Film Festival.
9.28 ACTing on Anxiety
Psychologist Anna Patience talks about the effectiveness of Acceptance and Commitment Therapy as a model for treating anxiety, a condition up to 1 in 4 of us could have to deal with in our lives.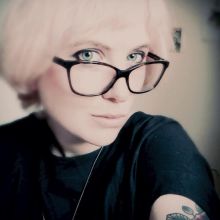 9:50 Preserved Lemons
Wellington food blogger Laura Vincent on preserving your own lemons. Laura also shares a recipe for Feta and Preserved Lemon Dip with Sesame Seeds
10.06 On Coming Home
What is it like moving back to New Zealand after decades living overseas? Award-winning author Paula Morris' new book On Coming Home asks where do you truly belong?
10.25 Pasta, Prayer and Promise
Karen Price and Karen Stade's book Pasta, Prayer and Promise, the story of Nelson's Italian Community 1860-2014  explores the history and the people of 'The Wood'. They describe countless hours scouring documents, listening to stories and of course eating a lot of Italian food.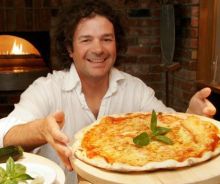 10.49 Traditional Italian Pizza
Stefano Bonazza is an Italian icon; his Stephano's pizzeria is world famous in Nelson. He shares his tomato sauce and two pizza recipes.
11.06 All That Jazz
Grammy award-winning Jazz vocalist Dee Dee Bridgewater with music to celebrate New Orleans almost a decade after Hurricane Katrina. Dee Dee is appearing in the Wellington Jazz Festival.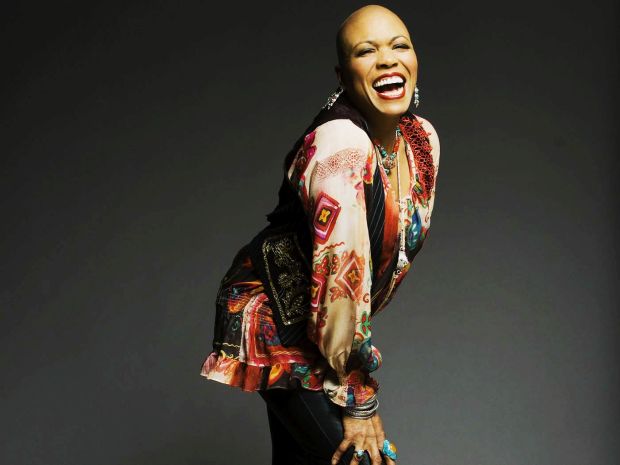 Dee Dee Bridgewater - credit: Mark Higashino
11.33 To Hell with Poverty
Canterbury-based author Rodney Laredo on his new book To Hell With Poverty, a modern day Downton Abbey tale of a Kiwi couple working downstairs in an English stately home.
11.46 Winter Fish Pie
Moeraki culinary legend Fleur Sullivan whips up a comforting and tasty Smoked Fish Pie for the first day of winter.

Fleur Sullivan, photo: Fiona Anderson, courtesy Taste magazine